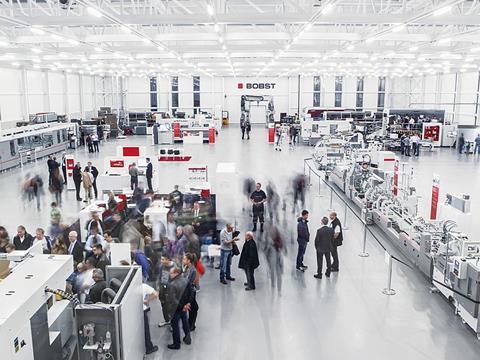 Packaging Europe is delighted to announce it is supporting an innovative new education concept created by BOBST: a PACKAGING MASTERCLASS giving brand owners hands-on immersion in packaging technology trends and developments.
The inaugural PACKAGING MASTERCLASS, taking place on 6 November in Lausanne, Switzerland, will be an intensive full-day experience with packaging experts spanning across printing and converting, digital and conventional technologies for labels, flexible packaging, folding carton and corrugated boxes. Open to brand owners, retailers and creative agencies from any region, the masterclass has been devised to cater to the needs of mid-level managers across procurement, marketing, brand management and R&D, and to new employees dealing with packaging. Participants will get to know solutions to overcome today's need for consistency, sustainability, time-to-market, and e-commerce.
"We will be giving participants a unique and high-level understanding of packaging production technology from design to the final product," according to Paul Stoudmann (strategic business development director at BOBST). "The role of packaging is evolving in an accelerated manner and it is becoming increasingly important and urgent that brands understand what tools are available from the packaging toolbox and how these can solve their problems."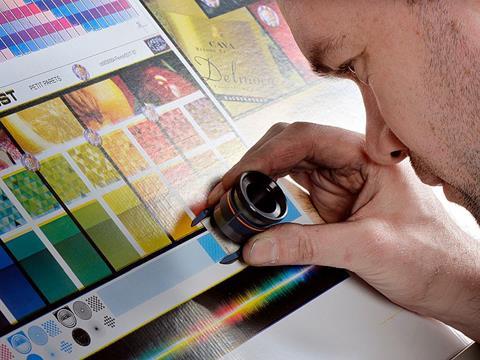 BOBST believes it is in the perfect position to play this role thanks to both its industry status and its neutrality, stemming from the fact that it spans a spectrum of packaging processes and technologies (printing and converting, digital and conventional, across different substrates). The masterclass will feature presentations on critical topics such as colour consistency, sustainability, time-to-market, e-commerce, as well as opportunities to see real machines running.
"Packaging Europe is partnering with the PACKAGING MASTERCLASS because we see a real need for packaging technicians working at brand owners to access ongoing information about emerging technology and evolving processes," commented head of content Tim Sykes. "We'll be there ourselves, and are looking forward to rolling our sleeves up and getting involved in what will be a very interactive event."
If you're interested in joining us at the first PACKAGING MASTERCLASS on 6 November 2019 in Lausanne, Switzerland, please click here for details and registration. Registration fee of EUR 250. Feel free to share this within your organisation and networks.