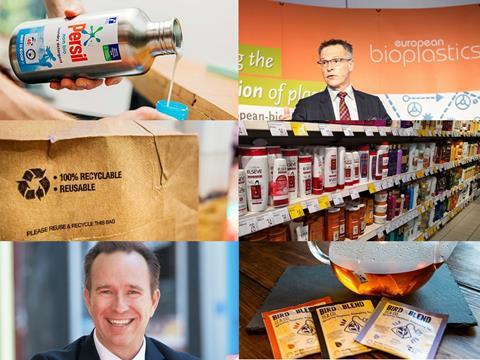 This week we got a perspective from Unilever on reusable packaging, and reported on L'Oréal and Veolia's new partnership on recycled plastic packaging.
In case you missed them, our latest Sustainable Packaging Summit discussions took a look at reusables, inks and chemical recycling. Click here to watch them.
And, in our latest Wider View feature, Victoria Hattersley speaks with Steve Sena of Truvant to find out how contract packaging services can help CPG companies along the supply chain approach the challenges they face.