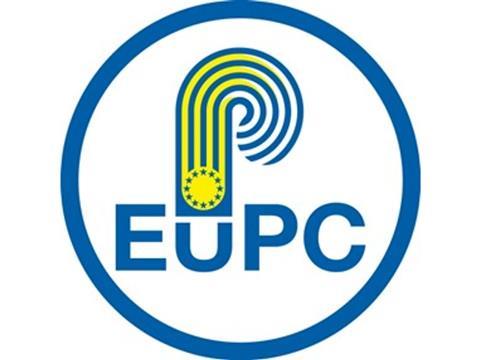 European Plastics Converters (EuPC) has expressed its concern that rising energy prices – with electricity costs said to have surged by 750% since the start of 2022 – will negatively impact plastic conversion in Europe.
Apparently, continuing contracts have protected some companies from increasing expenses. However, companies in certain countries are said to be torn between continuing production or stopping processing lines as salary increases in addition to energy costs.
Naturally, this raises concerns about the supply of packaged goods, as well as wider industrial effects, within the EU.
Alexandre Dangis, managing director at EuPC, believes that the EU Commission, Council of Ministries, and European Parliament must collectively push for short-term solutions at a European level to ensure a positive future for the packaging industry.
"We do not need long-term visions towards 2030 or beyond at a time where companies are trying to survive on a daily basis with a cash drain on uncontrolled energy prices," he says.
With a harsh and expensive winter on the horizon, EuPC hopes that the EU Institutions will soon present "clear and short-term remedies for keeping an EU industrial basis" – a move that will keep fuelling the industry's progress towards a circular economy.
The European Commission's recent Debate on the State of the European Union discussed the lowering of energy costs at length, yet it presented conflicting views on the future of sustainability within European industry as a whole.
Paul Folkes-Arellano from Circuthon Consulting spoke to us more specifically about the EU's Circular Action Economy Plan 2.0 and its huge effects on the packaging industry.
We also spoke to EuPC's new president Benoît Hennaut about these challenges, as well as the impacts of COVID-19 and Russia's invasion of Ukraine on the plastics conversion industry and the future of plastic packaging.