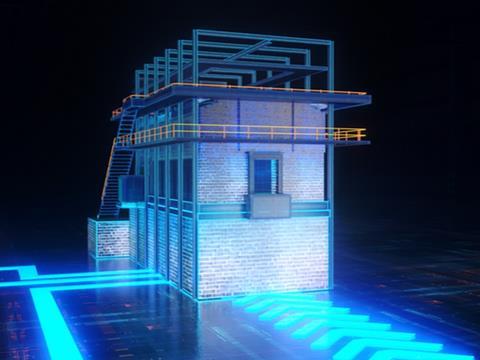 Encirc and Diageo are partnering with the aim of manufacturing the world's first net zero glass bottles at scale by 2030, announcing plans for a new furnace hoped to reduce carbon emissions by 90% and offset the rest with carbon capture technology.
The companies anticipate that the furnace – set to be built at Encirc's plant in Elton, Cheshire, and become fully operational in 2027 – will be powered by zero-carbon electricity and low-carbon hydrogen from Vertex's HyNet plant. It is expected to produce up to 200 million bottles every year by 2030 for such brands as Smirnoff, Captain Morgan, Gordon's, and Tanqueray.
The collaboration is thought to contribute to the UK government's commitment to reach net zero by 2050. Diageo also aims to reduce carbon emissions across its supply chain by 2030 through its ESG action plan Society 2030.
"We are really excited to be a part of this world-leading announcement which forms part of our commitment to halve our Scope 3 carbon emissions by 2030," said Diago's president of Global Supply & Procurement and chief sustainability officer, Ewan Andrew. "All renewable energy options are important to us and we'd like to see Government and industry further accelerating the direct supply of green energy as a mainstream option.
"Ultimately, we look forward to a world where people can enjoy their favourite drinks from zero carbon glass bottles."
"This will be a major step in our goal of producing net zero glass by 2030," added Adrian Curry, managing director at Encirc. "With support from the Government and key partners, Encirc and Diageo we believe it will be possible to have this first of its kind furnace up and running at the beginning of 2027."
Absolut Vodka previously signed an agreement with Ardagh Group to enable the large-scale production of its glass vodka bottles at a partly hydrogen energy-fired glass furnace, which is hoped to take the company one step closer to complete CO2 neutrality by 2030.
Berlin Packaging's Aurelia is a wine bottle produced using renewable energy sources with an offsetting programme handling the remaining emissions. The bottle was a finalist in this year's Sustainability Awards.