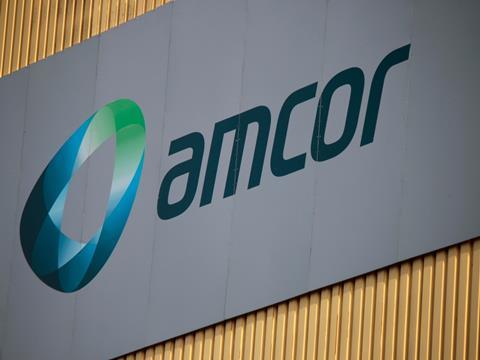 Amcor has announced a further strategic investment of $45 million in the digitally-based ePac Flexible Packaging – manufacturers of stand-up pouches, lay flat pouches, and roll stock, with a self-claimed advantage in print technology – to increase its minority shareholding in ePac Holdings LLC.
"This additional investment reflects our confidence in ePac's entrepreneurial team and their proven ability to rapidly scale in the high growth, often higher value short-run segment," said Ian Wilson, executive vice president of Strategy and Development at Amcor.
"Since our initial investment last year, we have been deeply impressed with ePac's focused and innovative business model centered around deploying a very high level of digitalization and customization.
"We believe this investment complements Amcor's existing digital activities and is well aligned with our vision that packaging will continue to become more personalized and more connected, as well as more sustainable."
"We are excited to be extending our relationship with a highly successful startup and continuing to support ePac's future growth ambitions."
Amcor Healthcare took the top spot in the 'Recyclable Packaging' category at the Sustainability Awards 2022 for AmSky, a recyclable, HDPE-based blister packaging system aiming to replace the PVC and foil found in standard blister packages.
In September, the Amcor announced the winners of their Lift-Off seed funding initiative – Bloom Biorenewables Ltd and Nfinite Nanotechnology.