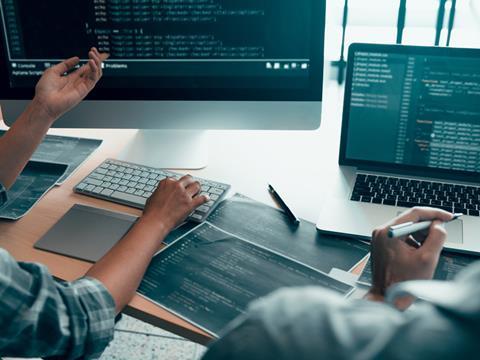 The PAC Packaging Consortium has announced the launch of its 'Packaging Innovation Pathway to Circularity' (PIP360) benchmarking tool.
PAC says that the solution leverages expert technical knowledge to provide a method of benchmarking packs sold into the Canadian market, with future versions planned for other geographies, including the EU.
The tool calculates a baseline circularity score - from 0 to 360 - for reusable, recyclable, or compostable packages, and identifies pathways to improve the score.
The PIP360 tool and database have been developed in collaboration with more than 30 industry stakeholders.
"The Ellen MacArthur Foundation's Global Plastics Pacts requires signatories to report annually on progress toward targets, including setting a baseline assessment in year 1 and subsequent progress reports each year," stated Alan Blake, PAC's US director.
"PIP360 was designed with this thinking in mind, but for application against all types of packaging. This tool will support our members in meeting corporate goals, commitments, and EPR regulations."
PAC hopes that PIP360 will help decision-makers collaborate to deliver more circular package designs to keep packaging in the economy and out of landfills. PAC members supporting the tool include: Club Coffee, Loblaw, Molson Coors, National Zero Waste Council, Procter & Gamble, Save-On-Foods, Silgan Plastics, Sobeys, and Tim Hortons.
Dan Lantz, PAC NEXT Director, notes: "PIP360 allows companies to measure and improve their packaging portfolio, track reduction and elimination of avoidable and hard-to-recycle plastics, assess reusable packaging, and trace progress in improved package recyclability."