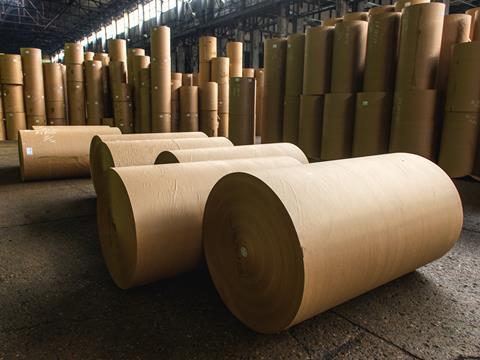 Mayr-Melnhof Group, Europe's largest producer of cartonboard and folding cartons, has signed an agreement to acquire Kotkamills Group Oyj.
The transaction is subject to customary completion conditions and regulatory approval, and the closing of the transaction is expected by mid-2021.
During more than five years of ownership steered by MB Funds, Kotkamills has established a strong market position as a consumer boards producer. With its acquisition of the company, Mayr-Melnhof hopes to grow its position in the virgin fibre-based cartonboard market, complementing its existing recycled fibre-based board business.
The group hopes that this transaction will also create a strong offering of barrier coated FSB solutions which can replace plastic and plastic-coated board, in addition to Mayr-Melnhof's coated recycled board (CRB) and coated liner. Further, it has been projected that the addition of Kotkamills' saturating kraft paper will diversify the business by adding a new product.
Mayr-Melnhof Group's CEO, Peter Oswald, comments: "The acquisition of Kotkamills is an ideal complement to our existing carton board business. It strengthens our business model as a dedicated carton board and folding carton producer with a reinforced position in virgin fibre-based carton board which has good growth potential.
"Kotkamills adds significantly to our sustainability strategy, offering innovative solutions for plastic replacement. We have great confidence in the top-class team of Kotkamills to shape a promising future together."
Kotkamills CEO, Markku Hämäläinen, comments: "From Kotkamills' point-of-view this acquisition is a perfect match. Mayr-Melnhof Karton will provide Kotkamills a strong foothold in the carton board market with the barrier coated FSB solutions which can replace plastic and polyethylene-coated board."