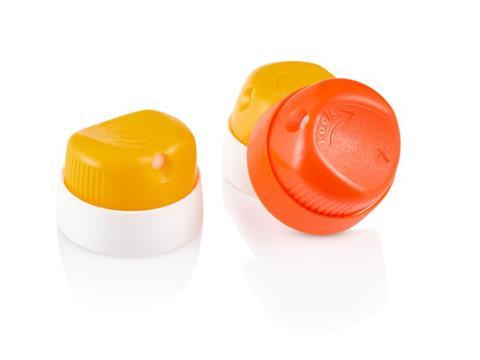 Sunny is Lindal's customizable twist-lock actuator. With a twist and a click, undesired actuation for personal care products such as deodorants, antiperspirants, sunscreens or self-tanning lotions can be eliminated.
Sunny was first launched in 2013 in Latin Americas. It is currently produced at LINDAL's Itupeva facility in Brazil, representing an advanced supply chain that benefits companies throughout the Americas. In Lindal's quest for sustainable growth, Sunny is now produced from the manufacturing line in Italy which is better to serve the market in Europe. Customers are now able to to either use the standard design, or customize the product with different logos or grip design.
This actuator offers a packaging solution to the common problem - 'where's the lid gone? The design also provides a point of differentiation for brands.Spray formats have become very popular for sun protection products since lighter and less greasy formulas have been developed. Aerosols offer a continuous spray, easier to apply compared to traditional lotions.
Kashif Choudhry, Lindal's Group product marketing manager said, "The Global suncare market annual revenue is expected to be US $24.9bn by 2024. Rising awareness about adverse effects of solar radiation has driven the demand for sun care products. As a result, we have seen a rapid increase in demand for suitable packaging. Sunny has a twist lock actuator which is ideal for sun care products."
More info: