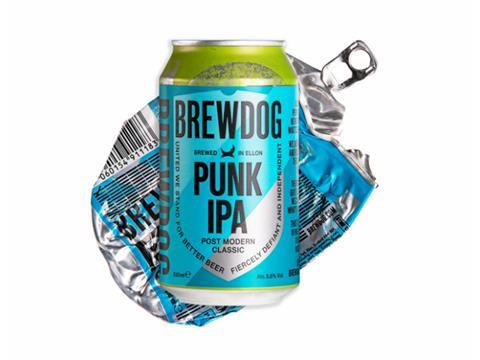 French cosmetic brand CoZie has announced the introduction of a range of unisex cosmetic products that will come in reusable and returnable glass bottles. This is part of a significant trend in the cosmetics sector that has seen lots of reusable pack formats coming to market recently.
The returnable and reusable containers have been designed to have the "lowest environmental impact" (although no LCA information is available to support this) while also being zero waste. The products are offered in pre-filled glass bottles.
Customers can choose their CoZie product from their preferred retailer, and, once the product is finished, they can bring their CoZie bottle back to the shop and redeem rewards for their next purchase. After this, the bottle is washed and sanitized and goes back into the loop to be used again, following strict cosmetic hygiene rules.
Cozie also has a partnership with Terracycle for the recycling of its pumps. The products can be ordered online and are also available in some outlets in France and Belgium. Cozie has also introduced an instore refill process.
ThePackHub is publishing a report on this growth trend that will be available on Friday 25th September. Click here to find out more and save with an early bird discount.