The second day of interpack kicked off with a meeting with Holger Preibisch, general secretary of the Deutscher Kaffeeverband (German Coffee Association). Mr Preibisch described - over a cup of coffee natürlich - an industry that constantly seeks improved consumer functionality without compromising the all important aroma-preserving barrier. Brands want windows to showcase roasted beans while keeping them fresh, and something that preserves as well as vacuum packaging but is easy to open. Meanwhile, consumers are highly conscious of sustainability, particularly in the age of pods and capsules, meaning the first producer of a coffee pod that provides both an oxygen barrier and full compostability will find an eager market. Watch out for Packaging Europe's extended article on the subject, coming soon.
Meanwhile, Siemens revealed further Industrie 4.0 feats, with details of collaboration with Bausch & Ströbel, with digitisation in machine building set to achieve efficiencies of 30% by 2020. A particular highlight of the Siemens booth, featuring complete line planning tools, was the new MindSphere cloud based IoT operating system. The manufacturing revolution was also in evidence at Domino Printing Sciences, where Industry 4.0 concepts and innovations were being introduces to coding and marking technologies. The company has developed the Domino Cloud service tool and i-Techx platform to provide remote access and monitoring, as well as error-free coding and system integration. This is said to result in a smart, interconnected network of machines and processes that centralise and simplify coding procedures.
DuPont took up residence in the among the Save Food exhibits in the innovationparc. Their mission at interpack is to establish the role that multilayer packaging can play in the fight against food waste, but beyond this to dispel myths about the inherent unrecyclability of complex multilayer substrates. DuPont's Virtuous Circle project took a twin pouch system to remote South African schools where provision of nutritious meals plays a crucial role in giving children the energy to concentrate and learn. The dual compartments contain water and dry nutrients, which are mixed when the central seal is broken. The pack provides safe nutrition in areas beset by lack of refrigeration and clean water - once again underlining the positive societal role packaging can play.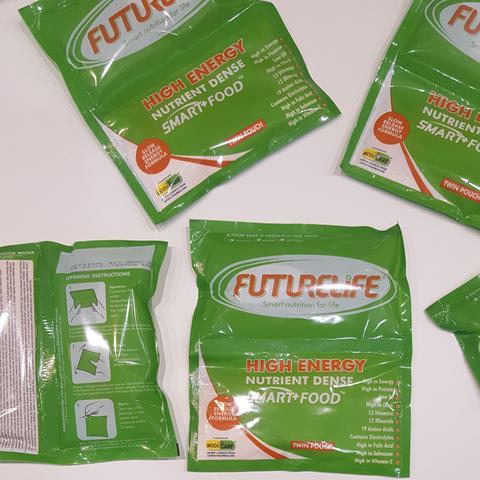 But the story doesn't end there. The project then collected packaging waste, mixed it (unwashed) with sawdust and compatibilisers, and turned the recycled feedstock into desks and benches used in the same schools. In the process, a rigorous business case was established for the viability of recycling multilayer films. What are the barriers though? Chief among them are preconceptions and inadequate infrastructure.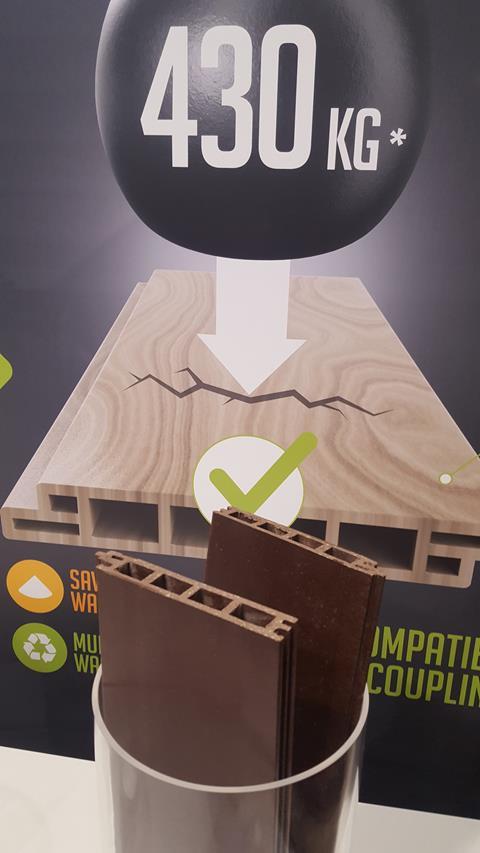 This week sees Packaging Europe scaling up the video reporting launched last year. Yesterday we shot films featuring subjects as diverse as DS Smith, Tonejet, WaveGrip and the startlingly ambitious flexibles converter Ispak, which is based in Turkey but whose sights stretch much further. Today our camera crew and journalists could be seen shooting at the stands of Silgan, Hitachi and Schneider Electric. We're very much looking forward to sharing these films - and excited about using a new medium to tell the stories that matter in the endlessly creative world of packaging technology.