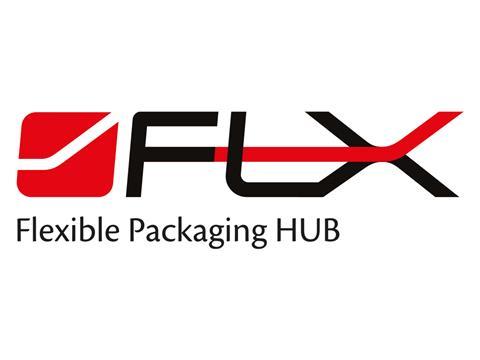 Testing the future of the industry at IMA OPENLAB
Eager to partner our customers with more than the technological solutions and machines we provide, IMA FLX offers a dedicated research service allowing us to innovate together with companies keen to develop packaging materials of the future.
Focusing on sustainability as a key value, we are constantly testing new flexible packaging materials to ensure they guarantee maximum machinability on our equipment. This is just a part of our consultancy service, whose aim is to devise integrated processing and packaging lines to enhance the quality and efficiency of your production.
We offer the latest-generation solutions to increase your performance, developed as a team composed of IMA FLX, material suppliers, and companies from the confectionery industry.
This content was sponsored by IMA FLX.