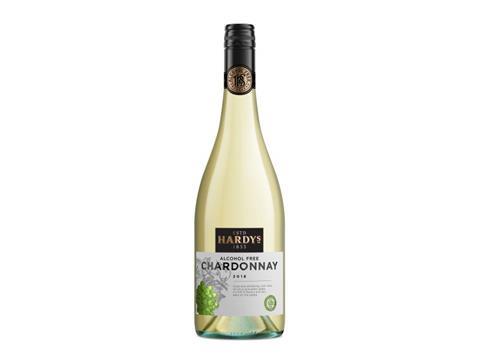 Many drinks packaging designers have spent most of their careers creating packaging that navigates government regulations on alcohol advertising. But NOLO isn't subject to this – it's free from restrictions, free from limitations and free from alcohol's unhealthy associations.
This means that the creative shackles are well and truly off, and we can expect the design of NOLO products to push boundaries of what one would expect from traditional alcohol products. We can also expect to see a shift in the way brands talk about themselves.
Alcohol-free brands Big Drop and Nirvana Beer are already leading this charge by labelling themselves 'brewers', rather than beer companies. This shift in messaging lets these brands move beyond the tunnel vision of just being a beer company, to really explore new opportunities in flavour and design. For both brands, a colourful and playful design that would be out of place in the roster of an established beer company and definitely wouldn't pass industry regulations if it was alcoholic, makes its case right there on the shelf.
It's clearly an intriguing time for this sector as consumer behaviour and generational attitudes start to change. Ultimately the challenge for drink brands looking to flourish is designing products that don't just jump on the bandwagon, but actually, take lead and use the creative opportunities offered by the sector's lack of regulations.