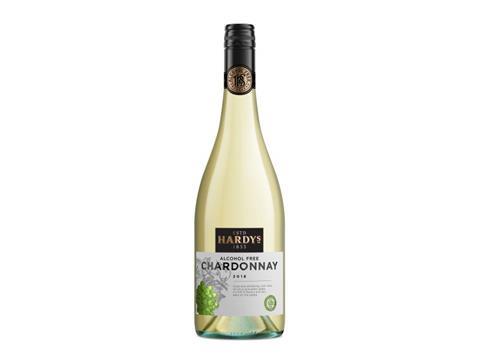 Leyton Hardwick, founder and creative director at Drink Works, explores the growing trend of NOLO (no and low alcohol), and what it means for pack design.
Earlier this year, Heineken made its largest ever investment into the NOLO sector. The drinks giant launched its first cross-brand campaign, including ads for products like Heineken 0.0, Birra Moretti's Zero and Old Mout Alcohol-free, in an attempt to 'explode' growth in the no- and low-alcohol category.
It is a clear statement of intent from Heineken, bolstering a category that's in growth mode already.
NOLO is still in its infancy, but drink sales have risen by 3.9% over the past five years, whilst beer and wine sales have remained flat. And it's a trend on the rise – in the past year alone, we have seen NOLO product launches from William Grant & Sons, and Freixenet.
It's obvious that changing consumer attitudes towards alcohol are benefitting NOLO products. Earlier this year, a report from IWSR revealed that consumers are actively looking to reduce their alcohol consumption, whilst we've also seen how younger consumers are set to change the landscape of the drinks industry, with Gen-Z drinking 20% less per capita than millennials.
Clearly the NOLO opportunity is sizeable. So how are packaging designers making the most of it?
Currently, the packaging of many NOLO products relies heavily on traditional alcohol cues. Take Schloer, for example: the brand markets itself as "The Grown-Up Soft Drink" and its two most popular variants (white and red grape) unmistakably resemble the taste and look of white wine and rosé.
Schloer's strategy to replicate the marketing, taste and experience of alcohol is not unusual. We have seen first-hand how consumers crave familiarity when dipping their toes into the unfamiliar pool of a NOLO beverage.
Our own experience with brands like Hardys, on its NOLO Chardonnay variant, also shows that regardless of initial concept designs that are offbeat and geared towards social media audiences, brands currently want to stick to the tried-and-tested cues borrowed from the wine category.
But it'd be a mistake to put this design reserve down to lack of bravery or wanting to play safe; rather, it's cold, hard, business sense based on consumer research. At every stage of testing, the traditional design (which made the NOLO Chardonnay look like a regular wine bottle) won head and shoulders above the rest. The Hardy brand is based on trust and heritage, and so the customers interested in NOLO, were shown to crave the familiarity of the traditional wine bottle design.
However, as NOLO beverages become a more commonplace, and accepted, tipple of choice, we can expect to see greater disruption in the way brands use their products to market themselves.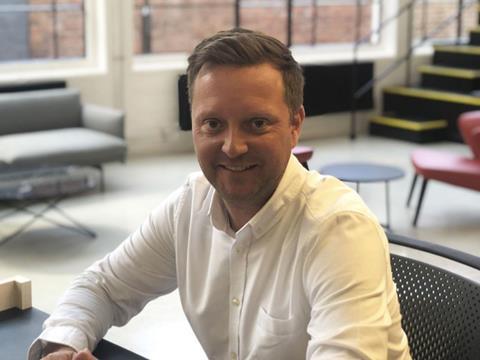 Many drinks packaging designers have spent most of their careers creating packaging that navigates government regulations on alcohol advertising. But NOLO isn't subject to this – it's free from restrictions, free from limitations and free from alcohol's unhealthy associations.
This means that the creative shackles are well and truly off, and we can expect the design of NOLO products to push boundaries of what one would expect from traditional alcohol products. We can also expect to see a shift in the way brands talk about themselves.
Alcohol-free brands Big Drop and Nirvana Beer are already leading this charge by labelling themselves 'brewers', rather than beer companies. This shift in messaging lets these brands move beyond the tunnel vision of just being a beer company, to really explore new opportunities in flavour and design. For both brands, a colourful and playful design that would be out of place in the roster of an established beer company and definitely wouldn't pass industry regulations if it was alcoholic, makes its case right there on the shelf.
It's clearly an intriguing time for this sector as consumer behaviour and generational attitudes start to change. Ultimately the challenge for drink brands looking to flourish is designing products that don't just jump on the bandwagon, but actually, take lead and use the creative opportunities offered by the sector's lack of regulations.