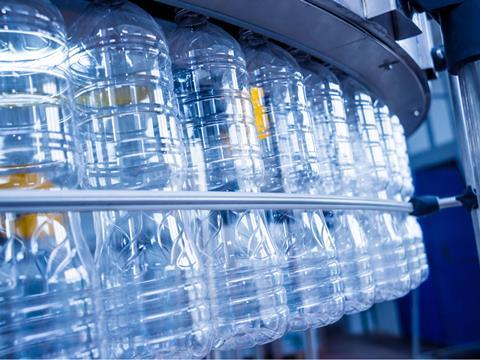 The IK, a trade association representing the interests of manufacturers of plastic packaging and films, has released the results of its survey on the effects of the COVID-19 crisis.
The answers of the more than 120 mostly medium-sized companies show how differently the manufacturers of plastic packaging are affected. IK says that while the manufacturers of system-relevant packaging for food, pharmaceutical, and medical products are in some cases reaching the limits of their capacity, suppliers to the automotive industry in particular are confronted with a considerable drop in demand.
Across all segments, 37% of the companies stated that they had fewer orders compared to March. A quarter of all companies even reported declines of more than 20%. In contrast, a good half of the companies reported an increase in orders in April, although mostly in the range of between 10% and 20%.
"The report on the situation of plastic packaging manufacturers shows how differently the crisis is affecting the industry," commented IK General Director Dr. Martin Engelmann. "While in particular the manufacturers of packaging for food are working under high pressure to secure supplies for the population, the demand for packaging in the industrial sector as well as in the gastronomy sector has dropped, in some cases dramatically.
"However, according to the assessment of the respondents, the positive findings are only a snapshot: already for April, more than half of the respondents expected a certain (40%) to strong (16%) decline in demand. After frequent panic buying in many places in mid-March, less food and daily necessities are now being stockpiled again. However, the demand for hygiene and cleaning products remains high," explained Engelmann.
According to the survey, just under 80% of the companies are able to fulfil the orders they received, but around half of the respondents reported corona-related restrictions, mainly in relation to reduced personnel numbers. Here, the main differences between consumer and industrial packaging manufacturers become apparent: almost 40% of the companies reported a shortage of personnel, while almost 25% said they had to introduce short-time working.