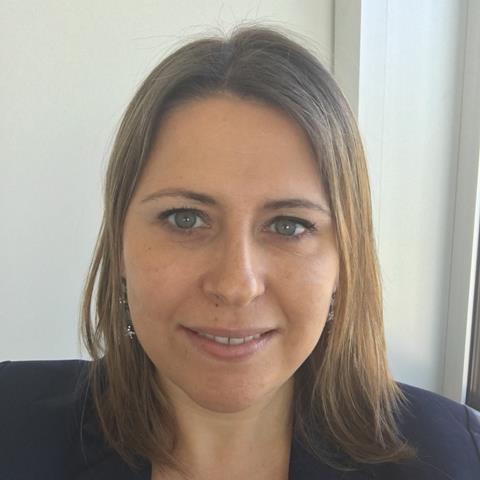 The final influence on design is simple economics. Value engineering in packaging is far more than simply lightweighting. Fillers can reap significant benefits by ensuring their brands are process-friendly and can share logistics and secondary packaging with others coming off the same lines. As a result, the pack is seen not in isolation but as part of a complete supply chain in which all elements need to integrate a minimal additional cost. O-I is working with many customers on rationalisation of the number of different designs used across ranges – reducing the number of bottle shapes means less investment over time and less complexity and margin for error in the filling process. The trick is to rationalise in a way that still enables differentiation and each identity to come through.
Although increased global concern about the environment is largely focused on single-use plastics at present, the importance of sustainable design will play a much greater role in all packaging decisions; returnable and 100% recyclable glass, with its well-established collection infrastructure across Europe, is well placed to provide customers with fresh options for all their food and drink products. Like all glassmakers, O-I is constantly investing in improved design concepts and production technologies to further enhance the environmental acceptability of its packaging.
Our design teams around the world are working with customers to ensure they receive the optimum pack for their premium lines taking these myriad influences into account. Whatever the brand objectives, whatever the story, glass has the flexibility to bring it to life.