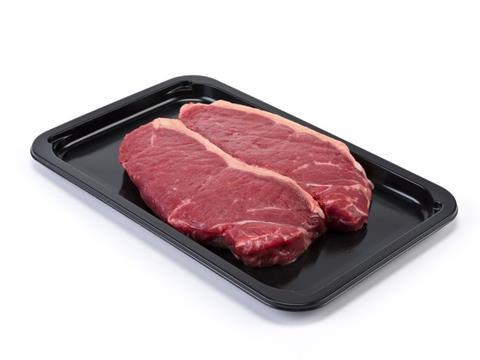 The countdown is on for the live Sustainability Awards 2019 ceremony, where we will unveil the worthy winners of the most prestigious sustainability competition for packaging innovation.
In anticipation, we explore the 25 standout solutions that made it to the finals, handpicked by our independent, expert judging panel.
Today we speak to Thomas McCaffrey, new product development manager at Quinn, who talks us through a development with the potential to divert thousands of tonnes of black plastic ending up in landfill each year.
• Congratulations on being selected as a Sustainability Awards 2019 finalist! Could you please introduce your successful initiative?
Detecta by Quinn is a fully recyclable black plastic product which has been developed by Quinn Packaging, a plastic food packaging manufacturer in Ireland. Quinn Packaging has addressed long standing recyclability concerns around black PET food trays with a new range of patent-pending black plastic trays.
The result will be to divert thousands of tonnes of black plastic from ending up in landfill each year providing the first real possibility of a circular economy for black plastic packaging.
• What are the environmental challenges in packaging that your entry addresses, and how well is the market responding to them so far?
Currently standard black PET trays are manufactured using a carbon black based colour additive. Material Recovery Facilities (MRF's) use Near-Infra-Red (NIR) Optical Sorting Equipment to identify and sort various plastic waste streams including PET plastic. The standard black PET trays absorb the infra-red beams making them invisible to the sorting system with the result they cannot be identified and removed for recycling.
The new Detecta by Quinn range of black PET trays is, quite simply, a technological breakthrough. The unique black colour additive makes the trays easily identifiable allowing for removal in sorting using existing NIR equipment meaning black trays can now be recycled.
The market has responded very positively to the new product. Tesco Ireland and Lidl Ireland have already moved all their meat tray products into Detecta by Quinn, with several other leading retailers in UK & Ireland also close to announcing a move.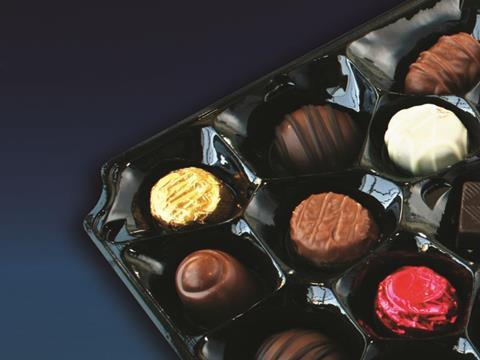 • 'Sustainable packaging' is a contentious concept, which means different things to different people, and anyone working in packaging understands that it's easy to make things worse according to one environmental metric while making improvements according to another. In your opinion should there be a hierarchy among our sustainability goals?
I do think there should be a hierarchy among our sustainability goals. The overriding metric should be the carbon footprint of a product to include its end of life 'credit' to the system. We need to avoid situations where decisions are made on packaging formats based on a particular environmental metric without full consideration of the energy associated with having that particular product manufactured, delivered and recycled.
• Clearly, sustainability in packaging needs to be achieved by many stakeholders acting together, not by someone with a silver bullet. Thinking about the wider picture, what areas of innovation or action would you like to see across the value chain in the coming years to meet the demands of nature and society?
We need to focus on our waste management and recycling infrastructure. The complexity of post-consumer waste that society is asking the waste recycling sector to deal with is too much. We need to rationalise waste streams. To do this however all stakeholders need to work together, brand owners to packaging manufacturers to waste companies. This collective approach will also need the support of government legislation.