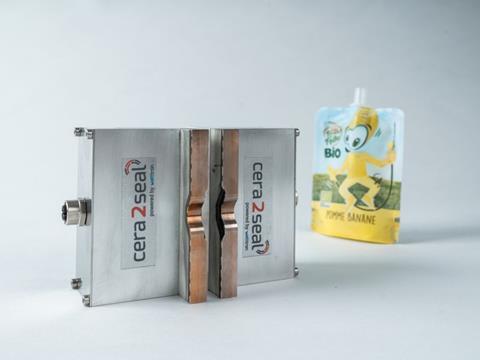 Congratulations on being selected by the international judging panel as a Sustainability Awards 2021 finalist! Could you please introduce your successful entry and what's innovative about it?
DIGITAL SEALING BY WATTTRON offers precise temperature control in sealing, enabling the usage of mono and recycled materials without loss of output and approximately 30% energy reduction. Splitting the heat surface into pixel level and monitoring these pixels 100 times/second, the temperature control is unrivalled. This allows for very precise and accurate heating of materials in challenging converting circumstances.
What are the environmental challenges in packaging that your entry addresses, and what impact do you hope it will make?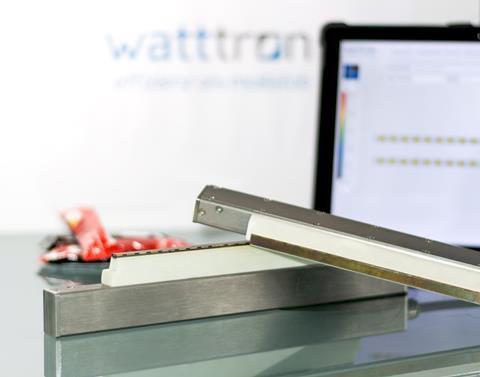 Brand owners all pledged to use 100% recyclable material by 2025, which is less than 3,5 years from now! Different materials, such as mono materials are available, but currently pose huge processing challenges for converters. The sealing window of such materials is much smaller and requires very precise temperature control. This cannot be reached with current sealing equipment without significant loss of output. Cera2seal, watttron's digital sealing technology, has especially been developed to operate with very precise temperatures. Critical sealing areas like zipper and double folds are perfectly sealed with watttron's controllable heat application.
I'd like to ask you about the broader picture beyond your successful entry. 'Sustainability' in packaging is multi-dimensional – both in terms of objectives and challenges. Could you comment on the most important roadblocks you identify from your position in the value chain, and the kinds of solutions you would like to see addressing them (e.g. areas of technological innovation, collaboration, regulation)?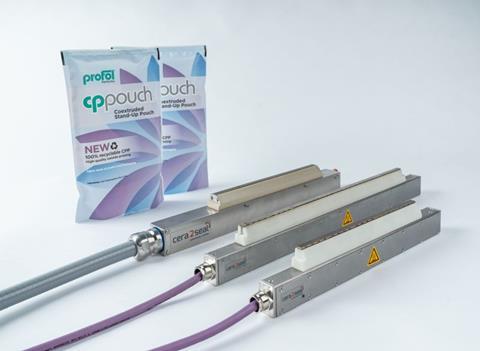 Flexible packaging has become very popular for obvious reasons. Not only does it offer great protection, but also it is much more economical and easier to handle than rigid packaging. The market especially for packed foods is extremely competitive and does not allow for failure. On the other hand, the sustainability targets set by the brand owners are clear and require a radically new approach. Monomaterials and recycled materials can certainly help to achieve these targets. Watttron's digital sealing technology can be retrofitted into existing machinery. Preferably we would like to see collaboration in the total supply chain with brand owners, material producers and machine constructors to address the current challenges. Regulation (EU's Green Deal) will be a game changer, but all stakeholders should have a more proactive approach, as otherwise they might be too late when legislation about recycling targets are made mandatory.