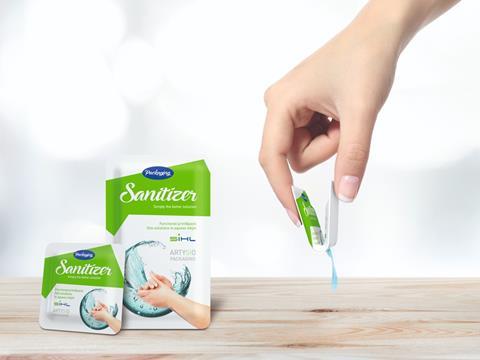 In our latest Spotlight, Sihl introduces its ARTYSIO brand, which offers innovative digital, aqueous inkjet printing solutions for packaging applications.
The individualisation megatrend is driving the packaging industry. With its ARTYSIO brand, Sihl presents an innovation for the manufacture of packaging in digital, aqueous inkjet printing, i.e. high-quality, functional packaging, customisable and produced quickly and locally as required.
ARTYSIO films are manufactured in compliance with GMP guidelines and therefore qualify as flexible primary packaging for food & non-food applications where particularly high barrier properties are required to protect the freshness, aroma and appearance of the products.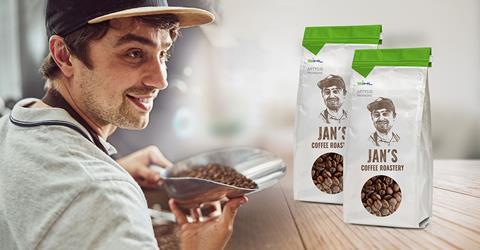 Not only do the films offer excellent sealing properties for maximum product safety and trouble-free machinability on virtually all equipment, they are also "Made for Recycling" and thus the all-round worry-free product for flexible packaging for sure!
Sihl has been working closely with various machinery manufacturers worldwide since the market launch. This ensures that the product range is always up-to-date and adapted to market and customer needs.
Starting in spring 2022, ARTYSIO and its current portfolio will be showcased in a new way on the web: more structured, more contemporary, more informative. Go on a discovery tour: www.artysio-packaging.com! In addition to lots of information about our products, partnerships and markets, this is where we provide explanatory and product videos for you.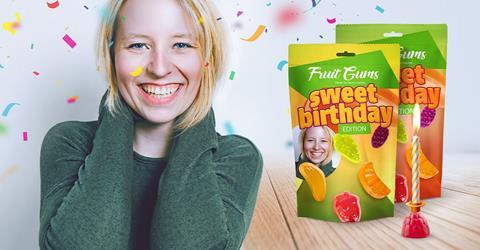 ARTYSIO is…
Revolutionary. ARTYSIO lets goods manufacturers themselves become the printer of their own packaging. This is "print on demand" with the shortest delivery times and maximum design flexibility. This is made possible by smart, compact, affordable and powerful printing presses, easy to integrate and operate, water-based ink and the ARTYSIO portfolio of functional packaging films.
Customised. Using Sihl ARTYSIO, you can easily create your personalised packaging films, even in small runs, quickly, easily and locally produced.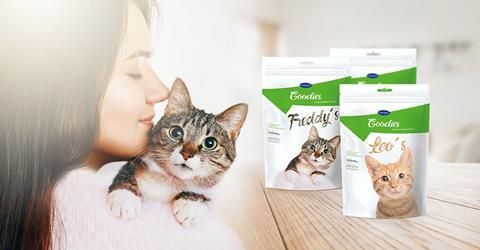 Demand-oriented. An ideal packaging concept for smaller quantities and widely varying print designs without additional printing costs, which also meets every application-specific requirement for barrier properties, haptics, printability, machinability, conformity, sealability and consumer-friendliness. Within minutes, you get the saleable product with no waiting time for packaging. Makeready times are 100 times lower than with analogue printing processes. There is no need to stock packaging and there is no overproduction.
Sustainable. Together with the bifa environmental institute, interseroh has developed a scientific method, verified by the Fraunhofer Institute for Process Engineering and Packaging, which rates packaging recyclability. Under real conditions, ARTYSIO was tested and received the "Made for Recycling" certificate.
Food compliant. ARTYSIO is manufactured in compliance with GMP guidelines and therefore qualifies as flexible primary packaging for food and non-food applications.
You still have a question or two? We look forward to answering each and every one! Contact us via artysio@sihl.com
This content was sponsored by Sihl.