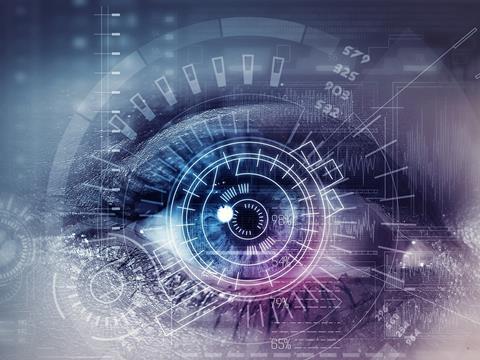 Can you highlight any important discoveries from the use of online eye tracking and facial coding with regards to how consumers interact with packaging?
SC: When it comes to displays, their main function in fact is to attract the gazes of the shoppers to the product/brand and evoke special reactions. They do this primarily by standing out from the environment. Therefore, it is crucial to always have in mind what is going on around – if the category/shelf is too colourful, too "loud" than the display will attract the attention by being more "quite" – less colours, less text, and other elements. This of course goes against the first impulse and general opinion that "more is more".
What can we expect to see from the future of in store display?
SC: Although they are a POS classic, innovation in displays is still an important topic when it comes to in-store advertising. While their basic function is to stock and promote products, they can make a true difference in attracting attention and increasing conversion. When utilised well, in-store displays can boost product visibility by more than 20%; on the other hand, suboptimal displays can squander 25% of their potential.
DW: From what we have observed so far, the displays are sophisticating their functionality. Marketers are increasingly paying more attention to (1) clearly defining purpose and function of the display, (2) understanding the in-store environment and (3) knowing their target audience.
In a wider cultural sense, more attention will be invested in the actual materials displays are made of. With the rise of recyclable, environmentally friendly expectations among population, these aspects of the display will also impact on general brand perception.
Learn more from Smurfit Kappa & EyeSee's webinar on-demand.