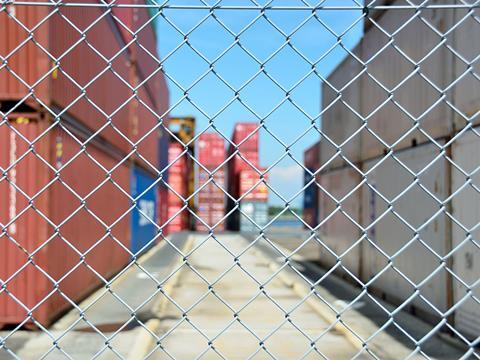 Acting on advice from officials within the UK government's Department for International Trade, Horizon has concluded that the only way to simplify the new bureaucracy imposed on its existing, international supply chain is to open a business within the European Union.
"We've had no help from the UK government while attempting to put out a fire that they started," said Andrew. "These are not initial 'teething problems' – it's a burden that isn't going away. We've decided to register a company in the Netherlands. In Year 1 this will be a simple distribution business, receiving goods from the UK, paying VAT, and shipping onward. However, beyond that, as the European economy hopefully begins to recover from the pandemic, we plan to develop the business. Horizon needs to be more than a company that's located 'outside the EU club' but has a warehouse in the Netherlands. We want to build it up as business inside the EU."
Horizon's story echoes the experiences of many FMCG and packaging companies selling into the EU from the UK or vice versa, and grappling with the non-tariff barriers created by the UK government's insistence on a radical break from the spirit and institutions of the Single Market. In the post-Brexit era Packaging Europe will continue to campaign for closer integration and international cooperation to meet our industry's and world's shared challenges.
In the meantime, private businesses will have to use their ingenuity to nurture continuing trade and collaboration.
"We're a small business – we don't have the resources or expertise to make recommendations about how to resolve this on a political level," Andrew Moss concluded. "What I'd really like is if we could hit the rewind button four and a half years and go back and tell people the truth about Brexit."