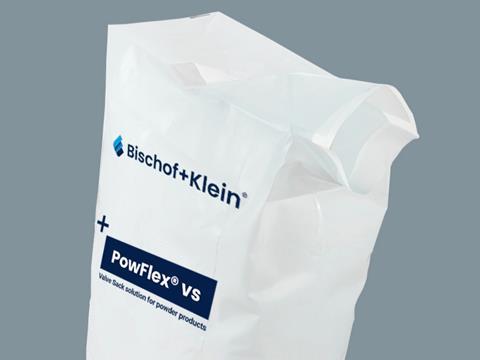 Packaging and film manufacturer Bischof+Klein has relaunched its brand with a new slogan: "Packed with innovation."
CSO Erik Edelmann: "We are the partner for first-class solutions that are already proactively implementing the requirements of tomorrow's product protection today. This is how we ensure that our customers have a crucial market lead."
The innovation center at the company's headquarters in Lengerich serves as a development platform for customers, suppliers, and machine manufacturers, combining cutting edge technologies with know-how.
"Sustainable protection of the environment and climate remains the central issue," explains Erik Edelmann. Bischof+Klein has set itself the goal of offering all of its packaging solutions in recyclable form and with recycled material content. In recent years, multiple successful developments have been presented with the German Packaging Award and the WorldStar Packaging Award, the most recent prize-winner being the "U-Pack® - recyclable" side gusseted bag.
Industrial packaging from Bischof+Klein is manufactured from pure PE and is fully recyclable. Packaging solutions such as PowFlex® for finely powdered and moisture-sensitive products can also be produced with 50% recycled material.
Demand for high-purity packaging is enjoying strong growth. Bischof+Klein is one of a small number of companies in Europe to produce packaging and films in the encapsulated class 5 clean room "at rest" in accordance with DIN EN ISO 14644-1.
Find out more at www.bischof-klein.com.