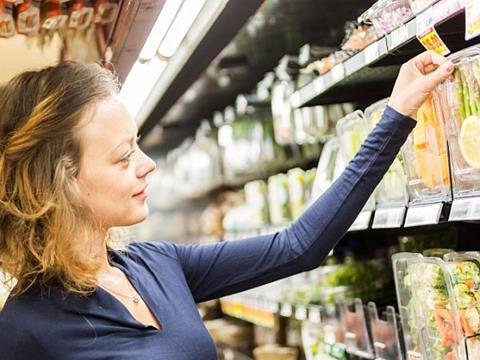 JC: Bostik, as part of Arkema, has very strict specifications regarding raw materials choice and qualification in the field of packaging adhesives and in particular, those intended for food packaging. Much progress has been made in reducing the use of solvent and promoting low-VOC adhesives.
Bostik is part of CEFLEX and other similar initiatives to better understand the constraints faced by the whole value chain and to act for greater sustainability. We aim to work in close collaboration with our customers on holistic solutions, which fits our view for innovation. We can count on our R&D as team's experience in flexible packaging.
Can you give us a sneak preview of the technologies discussed in depth during the webinar?
WM: We will present our polyesters used as sealing layers for food tray lidding films. They present required functionalities such as low sealing initiation temperature, peel-ability and already built-in anti-fog. We will also present our well-known products and technology for reclosable lidding films, where Bostik is pioneer and global leader, tapping into an experience of almost 20 years. We will correlate both technologies to market trends for higher convenience combined with recycling and food protection.
Interested to find out more? Sign up to the webinar here.