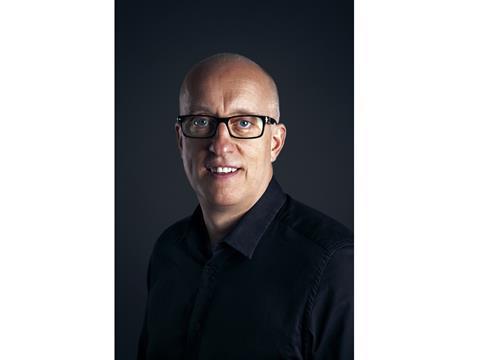 ASG, an Atlas Holdings portfolio company, announced today that Spark and ASG Print are to be combined to form one entity. This merger will serve to enhance operations and customer service. Jamie Tinsley, who serves as Chief Executive Officer of ASG Print, will serve, effective immediately, as CEO of these combined businesses.
Spark is a globally integrated service provider for media and consumer goods companies encompassing artwork, design, packaging, digital reprographics, multi-geography language translation with regulatory affairs and program management.
The ASG manufacturing operations are made up of dedicated media print and packaging suppliers in Warsaw, Poland and the print manufacturing site in Enschede, Holland manufacturing rigid box and carton packaging across a number of key market sectors.
The board is extremely positive about the future of these combined organizations under Jamie Tinsley's leadership.
Jamie brings with him considerable knowledge, expertise and a leadership style predicated on engagement, business development and customer focus.
Along with his current role as CEO of ASG and leader of Amaray Europe, a key role which he retains, Jamie Tinsley has previously been a Director at Nampak Plastic Europe and Commercial Director for Smurfit and prior to that Chesapeake. His passion for establishing new business opportunities through developing people and critical customer relationships will undoubtedly expand scope and penetration into new markets.
Jamie Tinsley stated that "I am delighted to be taking on this opportunity to expand our combined businesses. I have a passion and laser focus on engagement and know that the development of our people, aligned with clear strategic intent, is the cornerstone of our success; the health, safety and well-being of the whole staff being the pinnacle of this approach. I am very much looking forward to driving strategic growth and positive financial results across our global platform."