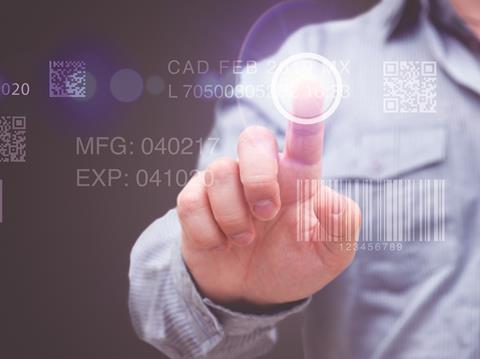 TS: I'm very much looking forward to hosting a webinar on this topic together with you. What can our readers expect if they join us?
DD: They can expect to receive a lot of practical insights and suggestions for how they can transition to GS1-128s relatively painlessly.
The webinar will take place on 13th June 2019 at 16:00 (CET) / 15:00 (London and Lisbon).
Sign up for the webinar here: https://packagingeurope.com/multimedia/markem-imaje/