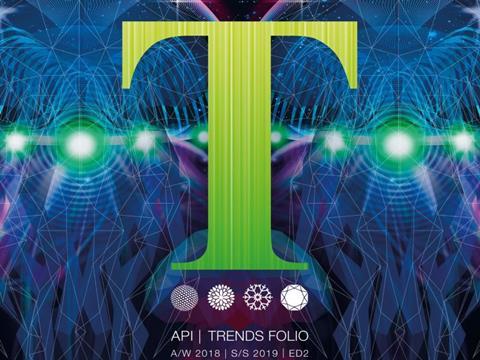 Brand enhancement specialist API is to showcase its new 2018/19 trends at the Spirits Packaging Summit Edinburgh. David Peters, Creative Development Manager, will give an exclusive presentation on the latest trends that are influencing packaging in the luxury drinks sector.
David, who has over 20 years' experience in the design and packaging industries, will focus on the current trends that take inspiration from the global fashion industry, exploring how they translate into effective packaging concepts.
The presentation will reflect how, in today's competitive market, it is essential that luxury drinks brands create their own identity that is relevant to their customers. Using contemporary case studies, API will demonstrate how packaging, including the experience it delivers, is a fundamental part of this.
"After the fantastic launch of the Spirits Packaging Summit last year, we're delighted to be returning in 2017," says David. "It is the perfect opportunity for us to share our insight into the creativity and inspirational designs of the luxury packaging sector, and provide visitors with an in-depth understanding of the role of trends in empowering brands."
Now in its second year, the Spirits Packaging Summit is a day-long forum that explores the biggest challenges facing packaging developers, designers, and manufacturers in the spirits sector.
More info: