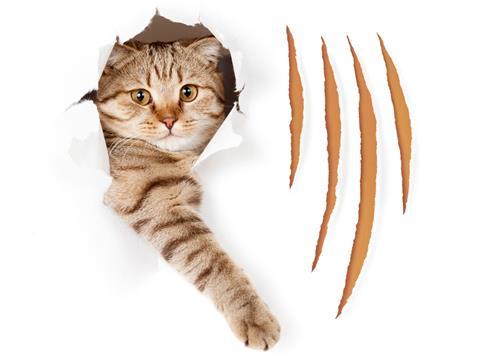 ScratchShield PP 4000396-E is a non-migrating masterbatch formulated for PP applications where the migration of additives to the surface of plastics may potentially cause some troubles, for example, printing or adhesion issues.
ScratchShield ABS 6000047-E is a non-migrating powerful anti-scratch solution created for styrene-based polymers and alloys such as ABS, PC/ABS, SAN and MABS and can be used for a wide range of applications such as appliances, home furnishings, luggage, automotive parts, and electronic devices.
ScratchShield PET 7000076-E designed for the injection stretch blow molding process is a 2-in-1 solution providing anti-scratch protection as well as slip properties to PET preforms and bottles. This additive restructures the surface of the plastic PET item that helps to avoid any crack propagation and therefore limits the whitening and hazing effects caused by abrasion.
Ampacet ScratchShield PET 7000076-E also decreases considerably the coefficient of friction (COF) of PET surface, hence reducing surface friction during PET preform production and blow molding, handling, and logistic processes. This additive improves significantly the demolding of the preforms and the runnability and productivity on the conveyor-belt system during the manufacturing processes.
ScratchShield PE 1000617-E is an outstanding masterbatch solution that helps to avoid wear marks on polyethylene articles reducing the defects associated with abrasions, scratches, and other marks.
For more information on Ampacet ScratchShield range, email marketing.europe@ampacet.com.
This content was sponsored by Ampacet.