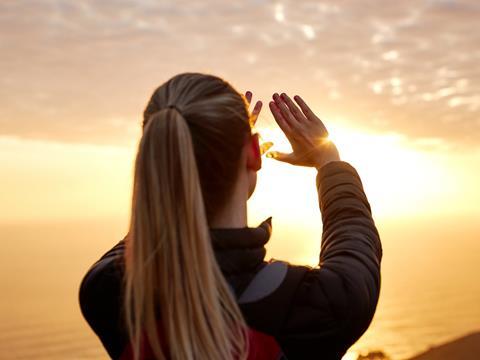 In our latest Innovation Spotlight, Ampacet, a global masterbatch leader, introduces SunChill colour masterbatches designed to decrease the thermal load of dark plastic items exposed to sunlight and hot weather conditions.
Dark-coloured plastics are known to heat up when exposed to sunlight because dark pigments absorb most of the infrared wavelengths and convert them into heat energy. The darker the colour, the warmer the plastic item becomes when exposed to the sunlight, with black being the ultimate heat absorber. Widely used for outdoor applications, such as floor tiles, construction products and furniture, dark plastics can become uncomfortably hot for use by consumers when left out in the sun.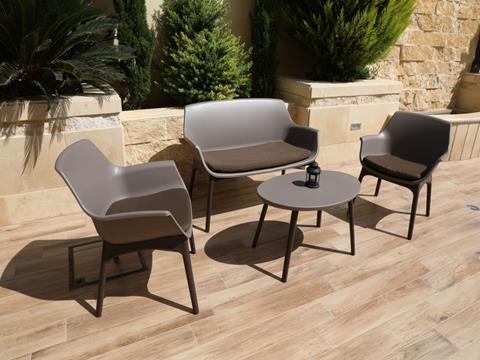 When used to colour dark outdoor plastic items, Ampacet SunChill exhibits much lower infrared wavelength absorption and limits heat build-up of plastics exposed to the sun when compared to conventional colour solutions. As a result, coloured articles remain cooler and more comfortable to touch during hot periods of the year.
For more information on the SunChill product range, email marketing.europe@ampacet.com.
This content was sponsored by Ampacet.