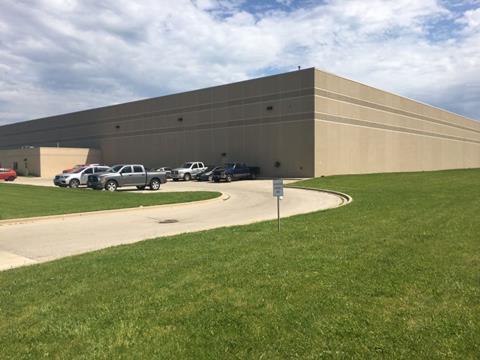 ALPLA, a leading global provider of plastic packaging, has acquired the West Bend (Wisconsin/US), bottle manufacturing plant from Gehl Foods.
The standalone facility is located approximately 30 miles north of Milwaukee. This plant is just over 100,000 sq. ft. and supplies six layer bottles to Gehl Foods for aseptic filling in the food and dairy category.
ALPLA intends to grow early on in their ownership of this new facility – both with Gehl Foods and other customers. The current local technology is EBM, but the company plans to add ISBM capabilities by mid-year 2018. The acquisition is part of ALPLA's growth strategy to gain access to key geographies within the North American market.The deal closed on June 1, 2017. The contracting parties have agreed not to disclose the financial details.
More info: