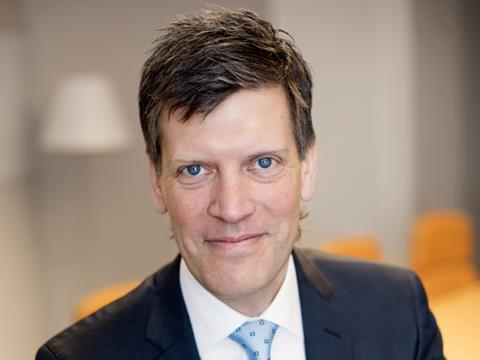 Beyond compliance
There are great opportunities beyond serialisation once we have fully implemented our solution and we can start to explore this area more. We only have to look at how other industries manage similar kinds of systems in order to get a better overview of what is possible and then implement measures to give us greater control over the supply chain. I expect we will find numerous possibilities to improve the way the industry is operating. For us as a CDMO it will be a good opportunity to work with our customers to increase visibility of the machine-to-machine supply chain and start to drive further efficiencies.
Regarding broader anti-counterfeiting objectives, I think the new regulations have been a bit of an eye opener for the industry. Generally speaking, we are less developed than other industries. Of course, big pharma companies with high price products have previously developed more advanced models for verifying the integrity of their products as it was in their interest to do so. As we move forward, it is likely we will see more innovation in this area. For example, at the moment at Recipharm we are primarily building our offering based on our customers' wish lists. Once the appropriate solutions are in place we can begin to look beyond this.
As for building innovative new areas of packaging functionality from connectivity, we've seen some ideas from our customers, particularly when it comes to dosing, and we have a couple of ongoing projects where we are working on such solutions. It's also likely there will be further possibilities linked to the Track & Trace element of serialisation, which is interesting for the future. For example, thinking again about patient adherence, hopefully these models could help us to include more information in packs.
We have also previously had discussion about RFID for packaging. This is not really an active discussion at the moment. However, depending on how much we are able to get out of the systems we are implementing, we will potentially be able to move this forward. When it comes to smart and interactive packaging, I think the product owners are likely to focus on patient adherence. However, this could be an issue for the industry as it can reduce the efficacy of treatments, create more waste and drive up costs. It's something that I think will come into focus in 2018.