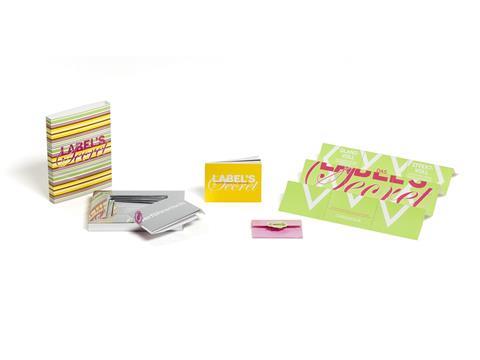 As a taste of Labelexpo Europe 2017 (25 - 28 September in Brussels) Zanders shows off its Chromolux label range with an enticing sample box: "Label's Secret" reveals the secret of perfect labels.
30 Chromolux labels of different prints and high-quality finishes invite you to discover the success factors for successful labels with your eyes and hands – from flawless smoothness to adulating mother of pearl effects to shining, aluminium imprints. The "Label's Secret" boxes show how labels perfectly set the scene for every product with charisma, brilliance and variety.
Alongside Chromolux, Zanders is presenting a further label family in Zanlabel gloss and Zanlabel touch in Brussels, which secures excellent printing results. Contrary to the Labelexpo motto "gain an unfair advantage" these are very much fair and offer exceptional processing properties. As a little treat, Zanders will be demonstrating the Chromolux alu effect at booth 4A39 every day. Plus, the visitors will receive a piccolo with a freshly printed, individualised label.
More info: