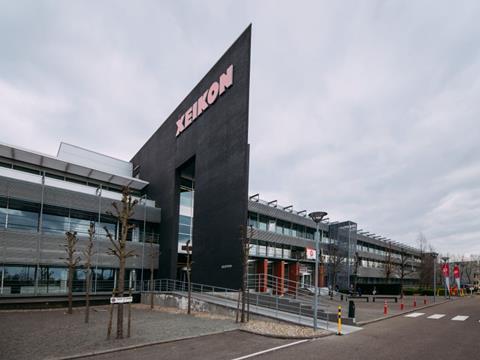 Since 2008, Xeikon's head office has been based in Eede, the Netherlands, just across the northern Belgian border.
At the end of the year, the Eede location will be closed, and the main activities have been transferred by July 1, 2019. All customers, partners and suppliers will be informed in due time. The consolidation at the site Belgium is the next logical step in the consolidation process to continue growing, the company says.
In 2018, Xeikon opened both an inkjet and a toner technology competence center in Lier to strengthen its R&D efforts and stay ahead at a technological level.
Benoit Chatelard, who took the helm in 2017, is convinced that Xeikon is in the right position to leapfrog the competition, and he is making sure the company is in the right shape – and in the right place – to do so: the transfer to Lier is a gradual process that started in January 2019.