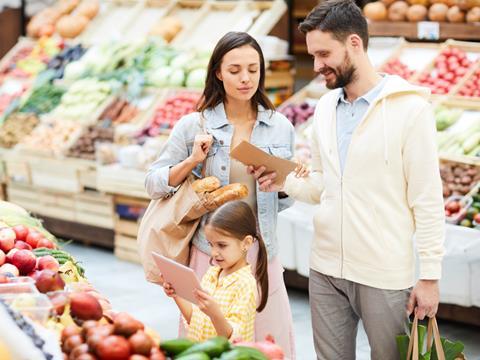 BBC Technology's FreshTracker software enables traceability of the origins and characteristics of individual products, such as blueberries, from harvesting, processing and packaging, all the way through to point-of-sale. This means users can integrate the post-harvest supply chain and original point-of-harvest information. FreshTracker also provides real-time information on attributes of the yield and can compare and analyse yields to enhance production efficiency. This reporting additionally provides visibility for packers who are running another grower's fruit. By having all product characteristics prepared by a third-party system and classified by lot and time, the grower can clearly see the result of harvest activities.
Complementing this technology, Compac's pack tracking software traceability system records and stores information about produce as it moves through the packhouse. Barcode scanners track incoming bins, identifying them by variety, orchard block location, grower, bin weight, fullness, and picker details. Bins are then scanned into the sorting line at bin-tip and their information is recorded. Then Compac's sizer software tracks produce as it moves through the sorting machine, identifying the location of each individual piece of produce and which bag, box or carton it has been placed into.
In addition to these traceability systems. One new development is the cloud-based data platform TOMRA Insight, developed by TOMRA Sorting and adapted for applications by TOMRA's Recycling and Food divisions. By turning sorting machines into connected devices that generate process data, Insight unlocks valuable new opportunities for sorting equipment users. Insight obtains the data needed for traceability at the same time as transforming sorting from an operational process into a strategic management tool for fact-based decision-making at every step of the value production chain
The workload associated with traceability, then, is more than just a necessity to meet retailers' requirements and safeguard against food scandals. This is also an opportunity for food processors and pack houses to improve production efficiencies and, by doing so, incrementally increase profits. Sorting equipment can play an important role in achieving these gains and is precisely tailored to food processors' applications, as TOMRA's website explains.