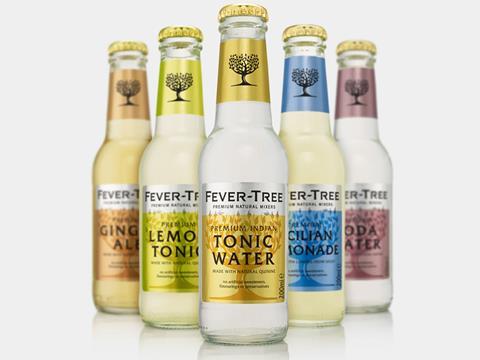 When production expertise is brought in at the beginning of the design process, sustainable solutions can be found without having to compromise the design look and feel.
Let's finish up with some questions on COVID – how has it affected B&B/the creative design industry at large and do you expect it to have any long-term effects?
COVID has affected so much on so many levels. It has certainly affected our clients and us as a business.
There have been the logistical changes with the move to virtual working and the opportunities and challenges that this brings. For the creative industry, fostering curiosity and the sharing of different forms of inspiration is so important, and we have got pretty good at making sure this continues happening virtually across the team.
As brand designers, we can also see many cultural changes with regards to what people value and how they want to consume. I think these changes will potentially have a long-term effect.