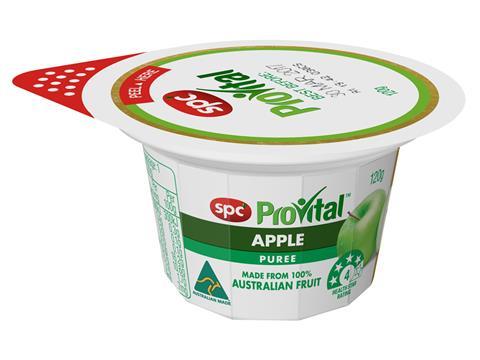 Key insights from this report include:
The considerations of SFP are currently occurring primarily at the beginning of the new product packaging development (NPPD) process.
The shelf life of a product is the first and most important consideration within NPPDs.
Consumer food waste data is relatively unknown within the industry, relying heavily on feedback and complaints about packaging design improvements.
Consumer demands and trends change quickly, making it difficult for the food industry to design appropriate products.
There is a need for enhanced consumer education on food waste versus packaging waste.
Organisations were divided in their marketing of SFP to consumers; some deeming it unnecessary and essential by others.
Trade-offs between achieving the 2030 Food Waste Targets and the 2025 National Packaging Targets.
Case studies and training modules for roles and sectors were identified as the most appropriate form of SFP design criteria to be implemented into organisations. These are being developed by the Australian Institute of Packaging (AIP).
We look forward to working with food and beverage manufacturers to design innovative Save Food Packaging solutions that offer the lowest environmental impact and minimise food waste wherever possible.
We encourage everyone to access these reports and consider utilising some of the recommended Save Food Packaging design features in your packs.
Download the full reports on the AIP website:
http://aipack.com.au/wp-content/uploads/FFWCRC121_SFPDC_OnlineSurveyReport_final-25.11.20_v3.pdf
http://aipack.com.au/wp-content/uploads/FFWCRC121_SFPDC_InterviewIndustryReport_V2_reduced.pdf