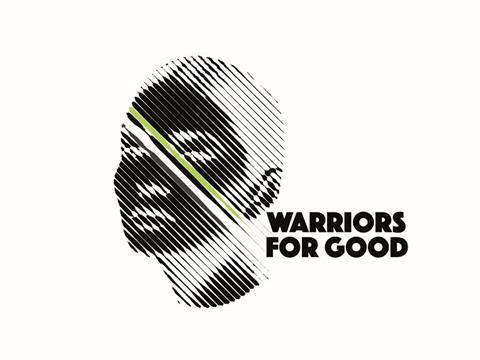 Tony's Chocolonely is another example of a brand truly integrating and embodying a message for positive change. The brand set its stake in the ground as 100% slave free chocolate and is on a mission to more evenly distribute value across the supply chain while nobly calling for other chocolate brands to also take up this mantle of positive change.
As evidence of the brands commitment, they even employ a chief evangelist dedicated to spreading the message and fighting the cause.
"We always say that if you believe something small can't make a difference, try sharing your room with a mosquito. For us, this means making noise in order to create awareness. We want to make chocolate lovers aware of the bitter side of cocoa – to show that chocolate can be made in a different way, a better way! And finally, we want to inspire other companies to act, to take full responsibility for their value chain. We strongly believe that profitable companies need to make a positive impact and that impactful companies can be profitable," says Ynzo van Zanten - Choco Evangelist, Tony's Chocolonely.
The message that chocolate can indeed be made differently while at the same time calling attention to the current unbalanced distribution of wealth across the industry is even captured in the product format itself, avoiding the traditional even cube mold.
Anthem Benelux's Creative Director Marcel Verhaaf commented;
"If you buy Tony's Chocolonley, you contribute to change. The enticing thing for consumers is being part of driving change, to be part of something bigger. The exciting thing is how much change can we achieve together. Brands are competitive by nature and should channel this to achieve positive results not only for their bottom lines. Imagine a world in which all brands compete to do good for the planet as well as for themselves."
Anthem Benelux are dedicated to helping brands identify and build a clear purpose to become warriors for good. If you'd like to find out more about how to become a hero brand, our warriors for good are ready for battle!