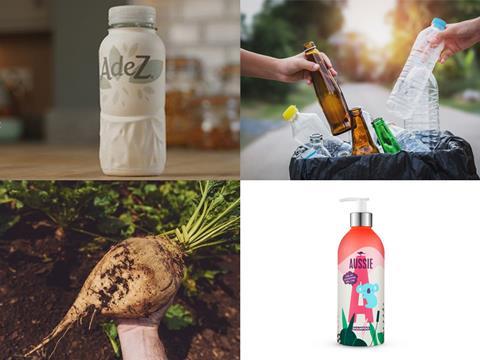 The nomination period for Packaging Europe's 2021 Readers' Award has ended, now it's time for you to select the winner!
To take part, simply look at the information below on each of the finalists, then vote for the one that impresses you the most on the form below that.
The voting period closes on the 8th of September, after which the winner of the Readers' Award will be announced LIVE at our Sustainability Awards 2021 ceremony. More details on this to follow…
So, without further ado, here is some more information on each of the finalists: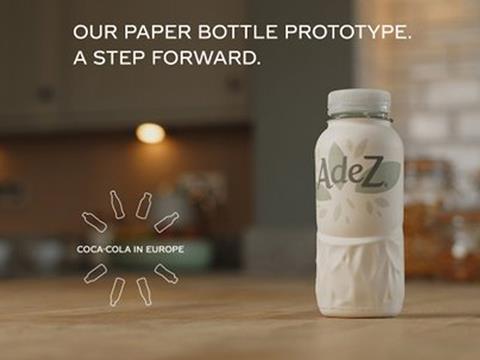 Coca-Cola and Paboco's paper bottle prototype trial
Earlier this year, Coca-Cola announced a European trial for its first-ever paper bottle prototype. The solution, developed in partnership with Paboco, is designed to create recyclable bottles made of sustainably sourced wood that are capable of resisting liquids, CO2, and oxygen, and are suitable for liquid goods such as carbonated and still drinks, beauty products, and more.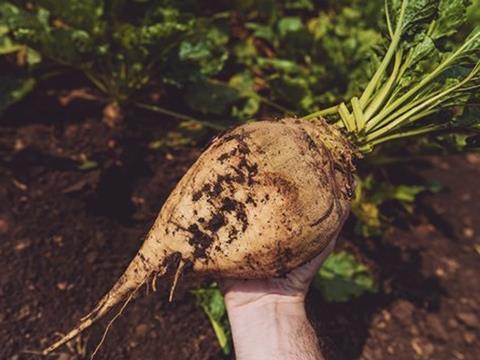 Crown Van Gelder's paper made from Dutch sugar beet
Crown Van Gelder started selling paper made from sugar beet waste in January 2021, making it the first in the world to produce "sugar beet paper" on an industrial level.
The company says that this product line uses less wood fibre in order to achieve a reduced impact on the environment of 16% compared to traditional paper.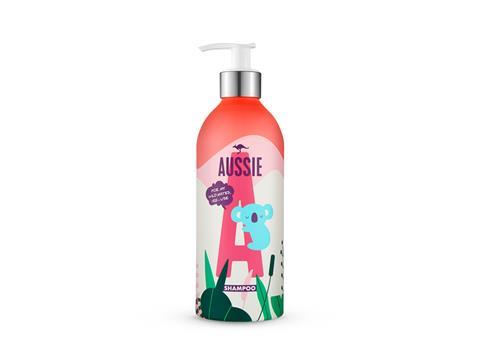 Procter and Gamble's reuse and refill system
Towards the end of last year, Procter and Gamble announced the launch of its first refillable bottle system at scale, which sees a number of its most well-known brands using reusable aluminium bottles and refill pouches.
The system consists of a 100% aluminium bottle and recyclable refill pouch, which the company says is made using 60% less plastic (per mL versus standard brand bottle).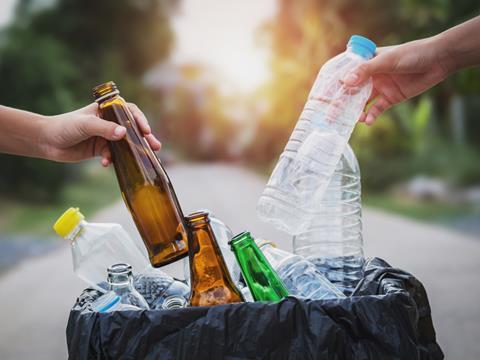 ZeLoop's universal reward platform for the circular economy
ZeLoop is a universal reward platform that aims to incentivize consumers to engage in pro-environmental behaviour. The platform counts used bottles the consumer has gathered and brought to dedicated collecting points and rewards them for this action.
Collected plastic bottles can be exchanged for goods and services from a sustainable source and eco-friendly use with specific discounts and can also be used to make charitable donations.