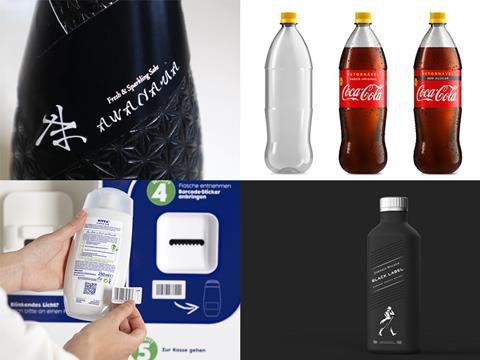 The nomination period for Packaging Europe's 2020 Readers' Awards has ended, now it's time to select the winner!
To take part, simply look at the information below on each of the finalists, then vote for the one that impresses you the most on the form below that.
Beyond contributing to the packaging sustainability debate, we're also giving voters the chance to win four €50 Amazon vouchers.
The voting period closes on the 13th of October, after which the winner of the Readers' Award will be announced LIVE at our Sustainability Awards 2020 later this month. More details on this to follow…
So, without further ado, here is some more information on each of the four finalists: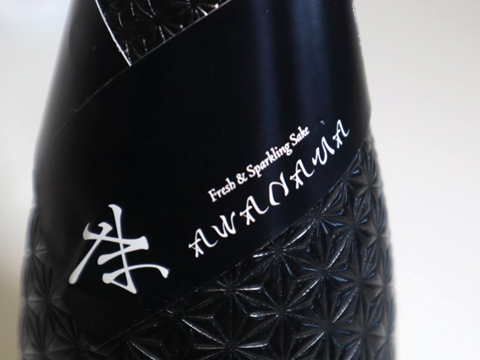 Dai Nippon Printing's Functional Film Complex PET plastic bottle is an alternative bottle that sets out to reduce environmental footprints in a brand-friendly way, by replicating high-end container glass. The technological advance is based on the use of a peelable, functional film over the PET bottle, which, in addition to aesthetic, effects adds oxygen and light barriers to the PET – a necessity in applications such as delicate rice wines.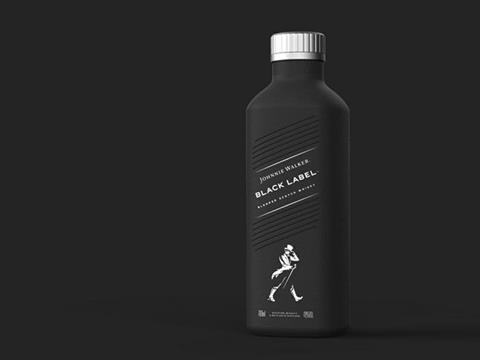 Diageo's 100% plastic-free, paper-based spirits bottle will debut with Johnnie Walker in early 2021. The product is a result of Diageo's partnership with venture management company Pilot Lite on the launch of Pulpex Limited, a new sustainable packaging technology company.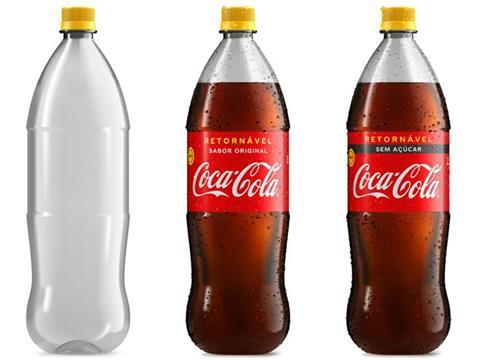 Via Coca-Cola Brazil's returnable bottle initiative, customers pay an indirect deposit when purchasing soda in a refillable bottle by receiving a discount on their next purchase when they return the empty bottle to the store – a reward feature that reportedly ensures a return rate of above 90%. The company argues that this feature also creates a strong attachment to the brand, as well as an increased likelihood of repurchase.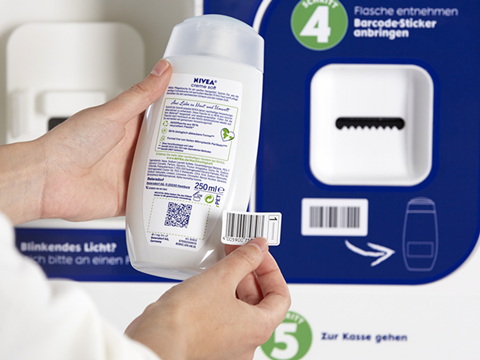 Beiersdorf AG's work with Nivea on its Refill Station has been described as the first shower gel refill station on the mass-market in Germany. Customers take an empty bottle from the station and fill it will the Nivea product of their choice, paying for their purchase using the printed label. The bottles can be refilled up to three-time, then they are collected and recycled. After collection, the customer receives a new bottle and a first filling for free.