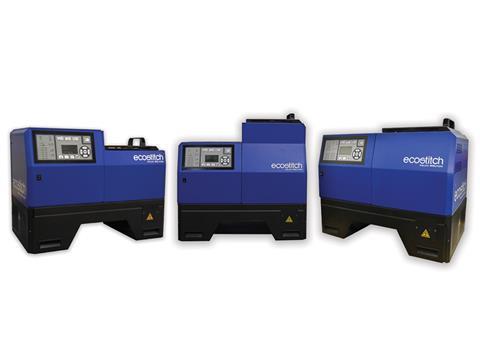 Valco Melton has revealed EcoStitch – a brand new suite of solutions that it describes as its most intelligent, versatile, and technologically advanced adhesive melter range yet.
According to the company, EcoStitch melters do not require compressed air and use precision gear pumps to deliver adhesive in a "constant, reliable and repeatable fashion." There are four pump size options on all of the melters to fit specific application requirements.
Digital Closed Loop Pressure Control is, Valco Melton says, an "industry-first" for food and beverage packaging glue melters. Now customers can digitally monitor, adjust and have built-in "key to line" adhesive pressure control.
Adhesive Usage Data is another feature of the new melters. When equipped, all EcoStitch units monitor and measure the amount of hot melt adhesive being pumped through the system. Using either a customer input trigger or an additional photo-eye, the EcoStitch melter can show the user the average adhesive grams per product directly on the screen.
Ethernet IP Communication is available on all EcoStitch melters that plug into existing PLCs and is visible/accessible through existing HMIs. This allows the user to fully control their melting system, pumping system and adjust pressure with this integrated solution.
Other features of the EcoStitch melters include a rear-facing manifold and universal base plate allowing for installation onto existing platforms. The melters have eight possible hose/gun connections, which the company says gives customers one melter for "any possible application requirement."
The fully integrated auto-feed features a venturi that pulls all pellets, chips and slats under 5/8" square. With a universal vacuum wand, the EcoStitch melter can reportedly use any adhesive tote and does not require the purchase of a special adhesive container to operate the vacuum system.
Also available is a 7KVA transformer base that will fit any EcoStitch series melter and is designed to be mounted on the base of the melter for tight space requirements.