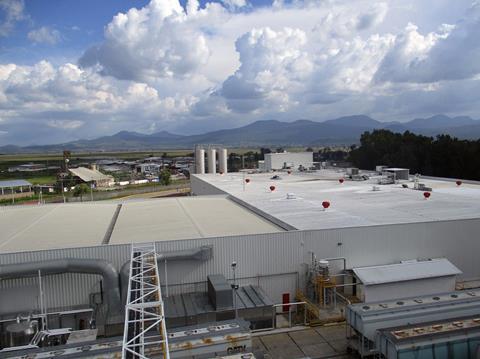 The owner of Treofan Holdings GmbH, the Italian investor M&C, has announced the sale of the Treofan Americas business to Canadian label manufacturer CCL Industries. The legally binding agreement was signed on Thursday, 8th March.
CCL Industries' acquisition of Treofan Americas is expected to close in the second quarter of 2018, subject to regulatory approval and closure procedures. The purchase price, including the acquisition of a new production line currently under construction, is approximately $251 Million (approx. 205 Million EUR).
In addition to the distribution in the markets of North, Central and South America – the American business of BOPP specialist Treofan also includes a production site in Zacapu, Mexico with a nominal capacity of 60,000 tons and approximately 300 employees. CCL Industries, the world's largest manufacturer of labels with brands such as CCL Label and Avery, has announced that it will continue the existing Treofan business in America under the Innovia brand.
Dr. Walter Bickel, CEO of Treofan, comments: "We will use the proceeds from the sale to deleverage the company and to further develop our production sites in Europe, thus driving our strategy for profitable growth. We will advance our product portfolio into speciality films and also strengthen our research and development in this area."
More info: