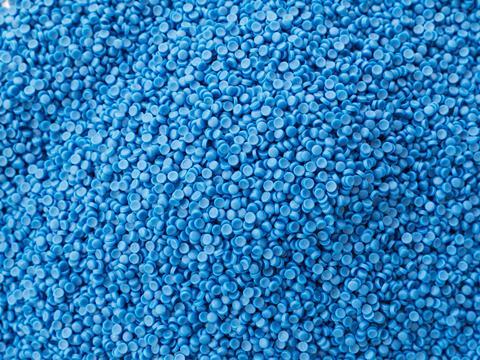 Two of the plastics industry's biggest trade bodies, European Plastics Converters (EuPC) and PlasticsEurope, are set to collaborate on a scheme to limit pellet loss across the European plastics supply chain.
The groups recognise that unintentional loss of plastic pellets can occur at all stages along the value chain despite the application of the current standard environmental, safety and quality management controls. EuPC and PlasticsEurope hope to help combat this issue by providing a series of key recommendations.
By 2022, the partnership hopes to have jointly developed a certification system aimed at controlling pellet loss across the plastics supply chain. All signatory companies of the scheme will be audited regularly by accredited third parties to establish their compliance with Operation Clean Sweep (OCS) requirements, which the new project will be based on.
The OCS programme is based on six pillars: improving worksite set-up to prevent and address spills, creating internal procedures to achieve zero plastic material loss, providing employee training and accountability, auditing, legal compliance, and raising the awareness of value chain partners.
The plastics value chain's support for OCS continues to grow; boasting close to 1200 signatories including three major European ports that all handle plastic pellets – Cartagena, Tarragona and Felixstowe.
The collaboration will benefit from the expertise of the 'Safety & Quality Assessment for Sustainability in chemicals transports' (SQAS) scheme in setting up its new project.
Alexandre Dangis, EuPC's managing director, says: "The global issue of pellet loss will only be solved by taking joint actions. Together with all companies handling pellets, we need implementable concrete measures in order to meet our zero pellet loss goal.
"Many EuPC members mainly representing SMEs, national plastics associations and sectors, have already joined OCS and actively promote the scheme towards their member companies. This project takes the plastics converting, masterbatching and compounding industry to the next level, further supporting the sector across Europe to demonstrate sound environmental management."