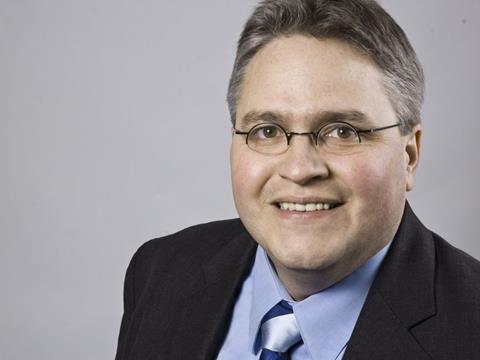 After establishing TNT Global Manufacturing in 2012 at the centre of the European Beauty market, its founders Thomas Diezinger and Toby Cattermole have decided to set up a dedicated US office to manage the North American developments. TNT Global Manufacturing Inc. is now able to respond swiftly and closely to the US customer's needs.
'' The US market has different expectations, compared to the European market and it is important for us to provide a bespoke service. As activities in Europe and Asia are increasing fast, it was natural to establish ourselves in the USA. " explained the co-founders of TNT Global Manufacturing.
Thus, Boris Schaefer joins TNT Global Manufacturing Inc and is appointed as Vice President Sales North America. He will lead the US business development from New-York, and will report to Toby Cattermole and Thomas Diezinger.
TNT Global Manufacturing designs, develops and manufactures high quality metal - zamak, aluminium, brass, stainless steel - and plastic components for the perfume, cosmetics and makeup industry, such as: caps, shells, decorative plates, luxury boxes and cosmetic applicators' components.
TNT Global Manufacturing now offers its know-how in engineering, product development, production and supply chain to its customers worldwide thanks to its global network and close relationship with committed industrial partners recognised for their capabilities.