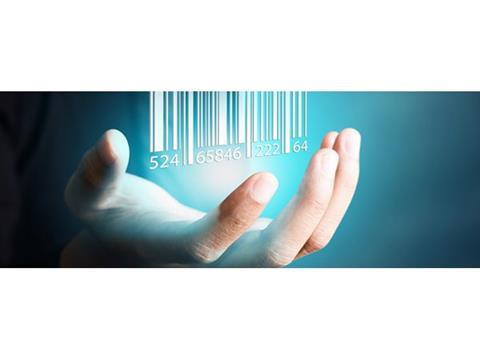 Per dictionary.com uniqueness means "existing as the only one". Mass produced products are shipped in the thousands through millions, with each item being identical in terms of packaging and UPC code. This manufacturing practice produces items that are exactly alike and certainly not unique.
What if that current package and UPC code could be leveraged to create uniqueness for each and every item? In this case, wouldn't diverted products be able to be discovered more accurately and rapidly? Counterfeiters wouldn't be aware that a unique identifier had been created for the products, making counterfeit products more easily detectable.
During this live webinar, Jim Sinisgalli, Systech's Director of Product Management and Brand Protection, will share why the ability to create trusted uniqueness of every product plays a central role in a modern approach to brand protection.
Who: Jim Sinisgalli, Systech
What: Xtalks Webinar
When: September 6, 2017, 11AM EDT / 4PM GMT / 5PM CET
Join this webinar and find out more.