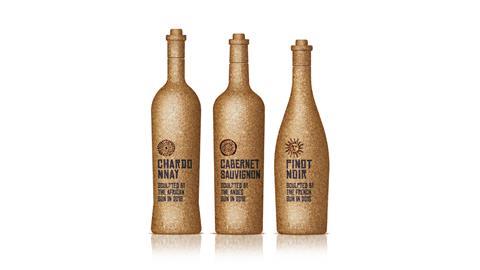 Global creative agency Anthem Worldwide's Benelux team are passionate about the role of design in creating more sustainable packaging solutions. Using insight driven design as a tool for innovation, this four-part series showcases a range of future focused concept designs looking to reduce the negative environmental impact of packaging.
'Sculpted By The Sun' began by taking inspiration from one very small but very important part of a wine bottle – the humble cork. On investigation, Anthem found that cork production is in fact highly sustainable.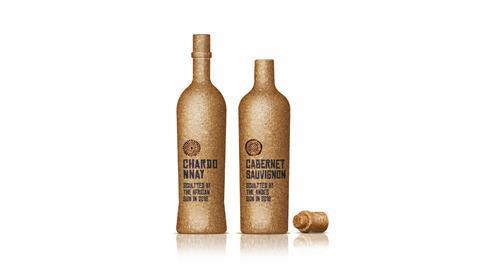 The cork tree is not cut down to obtain the cork, only the bark is harvested which allows the tree to continue to live and grow – cork is also easily recyclable. On top of this, cork is highly elastic and nearly impermeable, it's bubble-form structure making it a great insulator and protecting whatever is inside.
Senior Designer Fernando Ruiz Ibanez comments:
"We wanted to challenge ourselves to make more of this wonderfully sustainable material. Our vision was to design a more sustainable range of organic wines – a concept inspired by nature in all its simplicity; sunshine, grape and cork."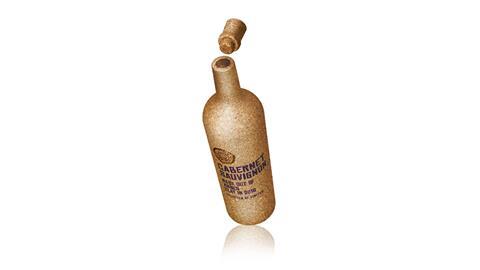 The physical packaging is made entirely from ethically grown and sustainably harvested cork trees. The cork granules are mixed with a natural binding agent to make the material stronger and prevent it from swelling when in contact with the liquid inside. The top of each bottle has a cut out to allow a small section to be snapped off to open – turning this section upside down, the smaller radius provides a stopper which can be placed back inside the now open top of the bottle for later consumption.
The structural design of the different bottles mirrors traditional grape variety bottle shapes to aid navigation e.g. Pinot Noir. The design of the sun icons are inspired by the specific grape country of origin to help capture and celebrate the products distinct cultural heritage. The icons themselves are burnt onto the packaging via embossing. The text is stenciled onto the packaging using left over low-grade wine and vinegar as an ink – never one to waste a drop!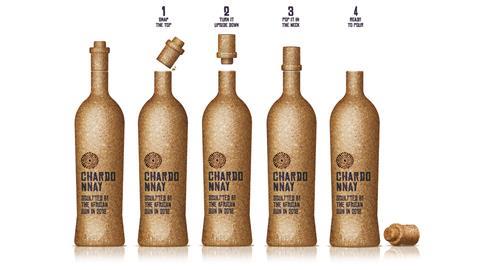 Cork is of course also compostable allowing consumers to re-use their bottles as planters or indeed fill with greens such as vegetable scraps to help speed up the composting process in their garden. The result is a packaging design concept that is 100% natural and 100% recyclable. Holistically, the design celebrates the art that is nature in all its pure beauty!
To read more about Anthem's approach to design as a tool for innovation click here or join the Packaging Europe team at this year's Sustainability Awards.