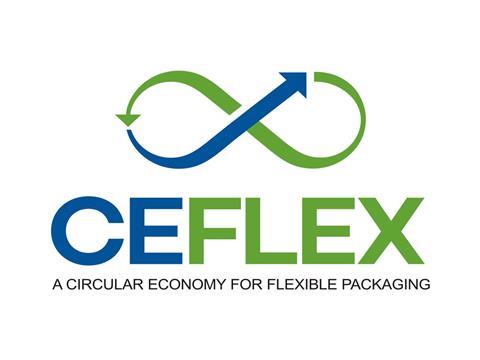 Plastics company Supravis Group S.A. has announced its membership of CEFLEX, alongside the reveal of two new sustainable packaging solutions.
As a member of a consortium of over 130 companies and organisations involved in the production and release of plastic packaging to the market, the company hopes to participate in the creation and manufacture of packaging materials in which negative impact on the environment will be maximally reduced.
In light of this news, Supravis Group S.A. has announced SUPRALAM CLL – a high barrier laminated film based on polypropylene, with printability. The product has been designed as an alternative for multi-material top films that are used for the packing of food on polypropylene trays. The company claims that their new product allows long storage up to 90 days, depending on surrounding conditions and type of packed food.
Continuing this theme, Supravis Group S.A. specialists have developed improved packaging recipes which reportedly reduce thickness by up to 20%, while maintaining mechanical and optical parameters. The company argues that this development translates into lower consumption of raw materials, less expenditure on transport and reduced carbon dioxide emission into the atmosphere.