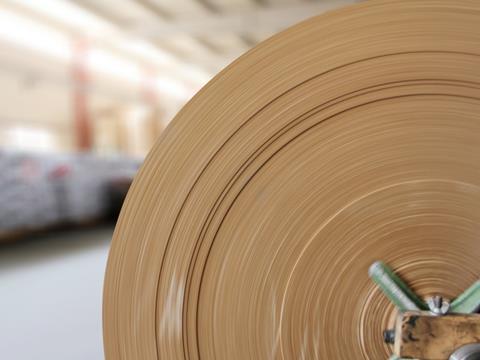 Kemira introduces its new chemical solutions for providing paper and board makers with sustainable packaging innovations, in our latest Innovation Spotlight.
Chemistry is the invisible enabler for sustainable, safe, and functional fiber-based packaging materials suitable for the circular economy.
Efficient chemical solutions support paper and board manufacturers on their way toward more sustainable production, lower environmental footprint, and fully biobased, recyclable products.
Kemira's new chemical solutions and expertise help reduce energy, water, and fiber consumption in paper and board making. They are the key to making the most out of recycled fiber as the circular raw material for fiber-based packaging. They enable repulpable and recyclable end products. They also help lower the environmental footprint of packaging materials by replacing fossil-based raw materials with renewable solutions.
Our recently published playbook discusses three key themes and introduces innovative solutions for paper and board makers who are looking for ways to enhance the sustainability of their production.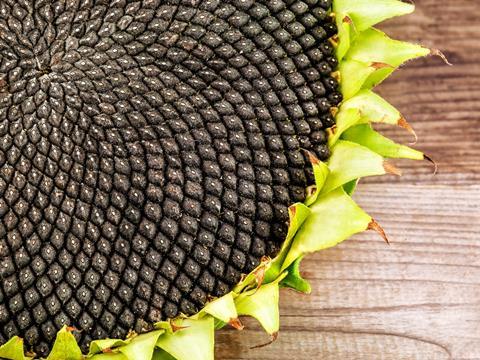 Reducing fossil-based raw materials
As the packaging value chain moves toward fully fossil-free, renewable products, Kemira is committed to increasing the share of biobased products in its portfolio. Our recent innovation in internal sizing replaces fossil-based sizing chemistries with a solution that is made from renewable sunflower oil.
The Sunflower ASA provides efficient hydrophobation for paper and board while helping to lower the packaging material's environmental footprint. The product is as efficient, cost-effective, and applicable as the commonly used synthetic sizing agent, providing resistance against moisture and liquid and improving other physical properties of paper and board such as strength, dimensional properties, and coating and converting properties.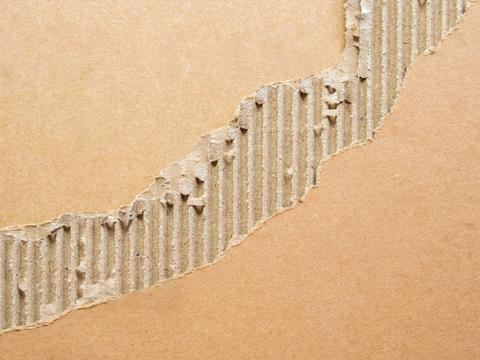 Enabling efficient use of recycled fibers
Paper and board are one of the most recycled packaging materials today. But the reuse of recycled fibers in paper and board production comes with unique challenges due to, for example, the worsening quality of the recycled raw material. Our new dry strength chemistry helps overcome many of these challenges.
The effective dry strength additive helps achieve the desired strength properties for recycled board without increasing the basis weight of the product. This means less raw materials, resources, and energy used in the production process. Lower weight packaging materials also translate into lower emissions during transportation.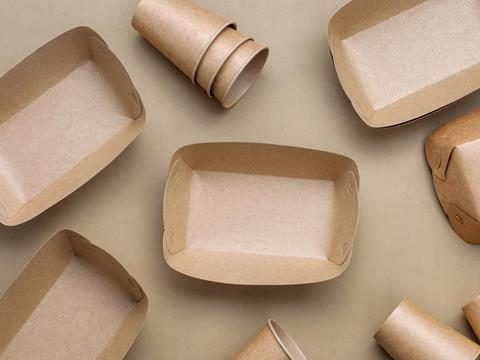 Ensuring recyclable packaging
Demand from consumers and legislators is driving the packaging value chain to find new sustainable solutions for food packaging. Paper and board are renewable packaging materials as such, but barrier properties against grease, oil, liquid, and other substances are often achieved with e.g. extrusion polymers (PE), which make for poor end-product recyclability.
New barrier chemistry answers the demand. Our dispersion barrier coating enables the development of fully recyclable paper and board food packaging by reducing and replacing traditional plastics used for barrier properties. They also ensure efficient material reuse as the coated board breaks down easily in the repulping process at the mill site.
Download Kemira's playbook on sustainable solutions for paper and board making to hear from our experts and to take a closer look at how new chemical solutions support in the transition toward fully recyclable, renewable and circular packaging materials.
This content was sponsored by Kemira.