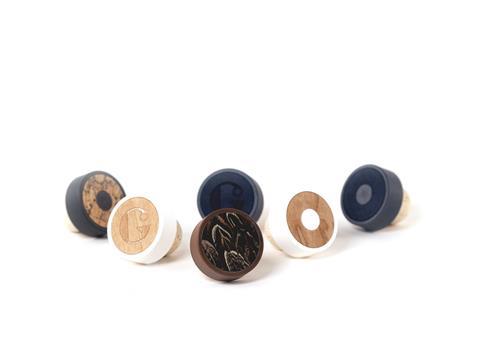 SERAM and Guala Closures have combined their knowhow to design a new range of corks for luxury spirits. This range, which benefits from the imagination of SERAM in response to the unusual demands of Guala Closures, combines elements such as wood, alcantara and even real feathers.
As a multi-specialist integrator, SERAM offers its customers and partners original decoration solutions that respond with flexibility and agility to their production constraints, both on volumes and on industrial processes.
Guala Closures is a global leader in the production of safety, Roll On and Luxury caps for spirits, wine, oil, vinegar, water, beverages and pharmaceuticals. The company produces more than 14 billion capsules each year, exported to more than 100 countries. The Group operates through 27 production plants and has five research centres to design and manufacture innovative and technological solutions for sustainable product quality.