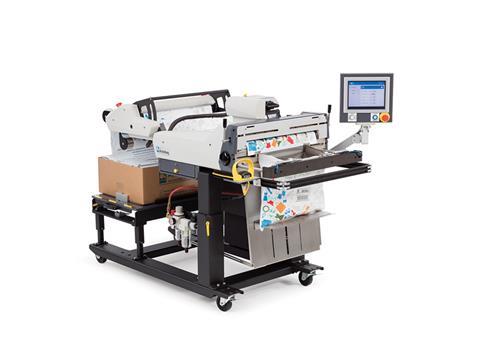 Sealed Air will showcase two brand-new solutions on its stand at this year's PPMA show – a paper void fill system and an all-in-one bubble wrap inflator.
The new SEALED AIR brand FasFil Jr paper void fill system has been designed with the aim of combining all the key performance features that enable companies to increase their packaging outputs from low to medium capacity.
According to the company, its new system is 'plug and play' with a super small footprint, fully integrated user-friendly controls, toolless jam clearing, and anti-jam sensors. It can reportedly create custom void fill material using 100% recycled fanfold paper, which is also responsibly sourced.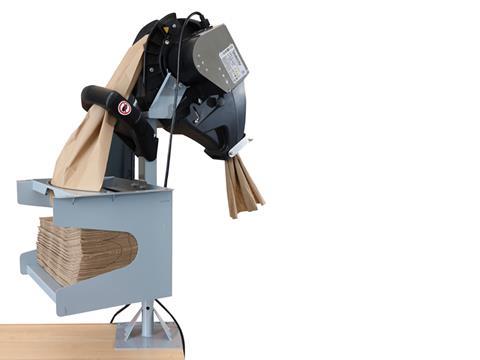 Another addition to the Sealed Air portfolio to be revealed on the stand will be the new SEALED AIR brand Bubble Wrap Inflator. This all-in-one system creates on-demand inflatable bubble bags on a roll, for void-fill, cushioning, wrapping, or inflatable pouches, using over 80 types of BUBBLE WRAP brand materials.
Sealed Air says that the smart technology interface enables operators to easily switch between materials, based on their needs. The solution has a small footprint and can be mounted in various ways to save space, which the company claims makes it ideal for businesses needing to rapidly expand their fulfilment operations.
The PPMA Show 2021 is a UK-based event that focuses on processing and packaging machinery, and robotics and automation. It takes place on 28th – 30th September at NEC, Birmingham, UK.