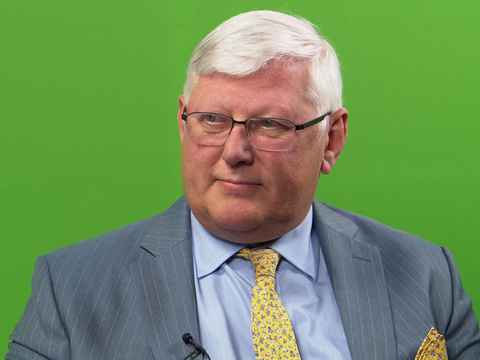 In the latest edition of our Innovation Spotlight, Sappi Packaging and Speciality Papers introduces its new monthly conversation series: "Blue Couch".
The globally active paper manufacturer Sappi is expanding its digital information offering with an additional format that will celebrate its premiere in November: "Blue Couch".
Listen to exciting guests who have a lot to say about product novelties, innovation, sustainability and much more. The moderated programme offers an exclusive look behind the scenes of the paper industry and at a top player in this market.
Be there when the first episode is broadcast on Wednesday 4th November at 10 am (CET). It will revolve around the topic of paper and sustainability.
Berry Wiersum, CEO of Sappi Europe, and Sustainability Manager Sarah Price will share insights on some of the most pressing social and environmental topics currently facing society, and how Sappi and fibre-based materials are positioned to respond.
The second episode, which will be broadcast on 2nd December 2020, will focus on the topic of innovation and its significance for sales - especially when it comes to continually sharpening customer relationships and customer benefits.
Guests on the "Blue Couch" will be Thomas Kratochwill, Vice President Sales & Marketing Packaging and Speciality Papers Sappi Europe and Sappi Europe's Director of Innovation, Bernardo Semadeni.
The third episode on 3 February 2021 with Sappi Europe´s Sales Director Consumer Goods and Self Adhesives Michael Bethge and Rene Koehler, Head of Business Development Packaging Solutions, Division Innovation & Sustainability, focuses on the (r)evolution of paper packaging. We look forward to welcoming you on the "Blue Couch"!