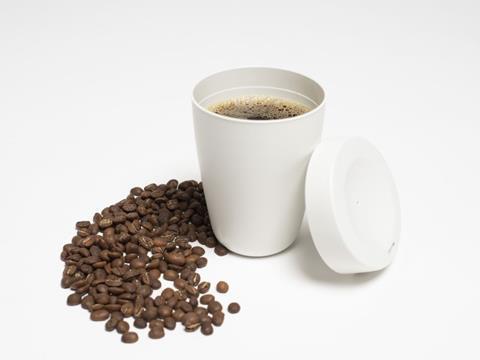 KD: CupClub helps demonstrate the modern future of reuse and refill models, which are convenient, smart and sustainable. Waste-conscious consumers are increasingly demanding eco-friendly alternatives, and CupClub is helping to meet those demands with an elegant solution that takes into account people, the planet and business.
-How has the trial been going from your point of view?
KD: Scaling reuse and refill models is a critical part of addressing today's urgent global waste challenge, and it's important that any new system is continuously tested and honed to de-risk solutions and set them up for long-term success. Through the NextGen Consortium pilots with CupClub and others, we have gained invaluable insights on the user and service experience, and technical performance, among other categories. This feedback helps us identify ways to successfully align next generation cup service models with the operational realities of our partners and others across the ecosystem.