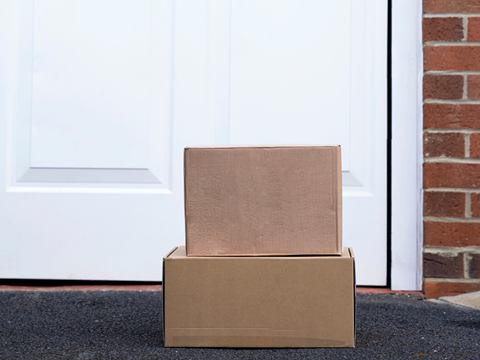 According to a new survey from delivery software company Circuit, almost three-quarters (72.5%) of customers who shop online say they are likely or very likely to stop recommending a retailer following a poor delivery experience.
While e-commerce has been on the rise for some time now, 2020 further accelerated growing consumer reliance on this channel. Circuit's data shows that this is a trend that is here to stay, with 85% of those who shop online saying they will shop online either about the same or more frequently over the next 12 months.
While this brings great opportunity, Circuit also urges retailers to be aware of delivery issues and their impacts. A third (33%) of people who shop online say they have experienced a delivery issue in the past 12 months. Consequently, almost one in four (23.9%) of all deliveries result in a customer being likely to stop recommending the retailer.
The research also found that this problem is bigger than many retailers realise, as nearly a quarter of customers (22.5%) who order goods online experience delivery issues but don't complain.
This highlights the "delivery feedback gap" between couriers, retailers, and recipients, which results in issues not being fixed, as retailers are unaware of any problems with delivery experiences.
Jack Underwood, CEO & co-founder at Circuit, said: "Our research highlights the huge impact last-mile delivery has on retailers and their customers' loyalty. These results come at a crucial time for the industry. As stores reopen following a tough year, online retailers and couriers must ensure that they are doing all that they can to guarantee the best customer experience."