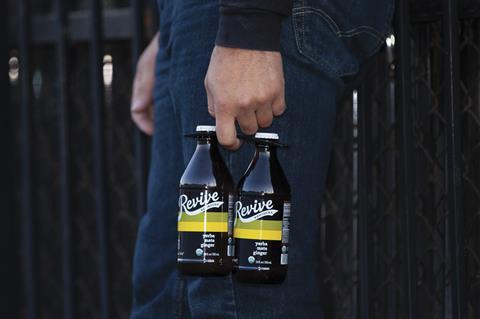 In addition, PakTech offers application solutions. PakTech applicators are highly efficient, cost effective, and proven to run 24-7.
PakTech handles are designed to put the spotlight on the product. With 31 standard colours and custom colour match, you'll find a match that will perfectly complement your product. PakTech handles eliminate the need for secondary packaging and print.
From design to final handle application, PakTech's responsiveness, rapid turn-around time and product offerings add value and efficiency.
Find out more about PakTech's recycle journey here:
For more information contact handlesales@paktech-opi.com
This content was sponsored by PakTech.